EnergieForum Karlsruhe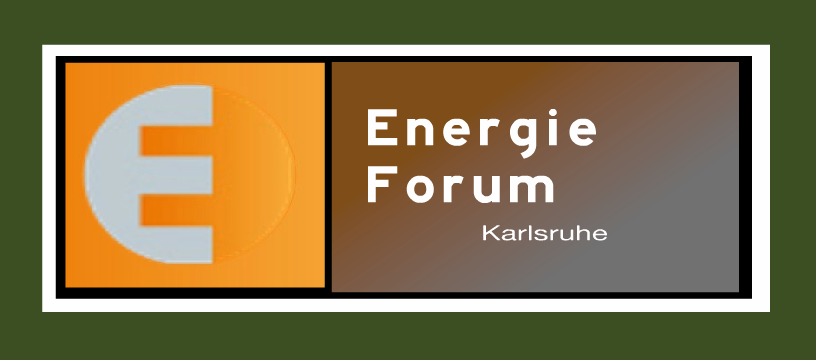 Founded in 2006, EnergieForum Karlsruhe today is a network of 35 R&D Institutions, 75 companies and over 270 experts in the field of energy. It serves as a platform for transfer of knowledge and know-how from R&D and academic institutions to the industry. The EnergieForum also focuses on supporting small and medium size enterprises to enter and serve the growing energy needs of the economy.
The EOSD works with the Economic Development Department of the City of Karlsruhe to strengthen the EnergieForum and contribute in making Karlsruhe a role model in the field of sustainable energy. The pool of experts in the field of energy efficiency, renewable energies and green building is currently being expanded. The strengthened EnergieForum will also be positioned to support inter-disciplinary as well transnational activities that will exploit the innovation potential of the SMEs and offer them improved access to local and international markets.
In addition, pilot projects are also being planned that will serve as incentives for the architects, engineers and SMEs to develop, deploy and show-case innovative technologies, products and services.
Interested in becoming a cooperation partner? If you would like us to explore synergy potential, please send us an email: mail [@]eosd.org
---