Sustainability Center │ Financing Solutions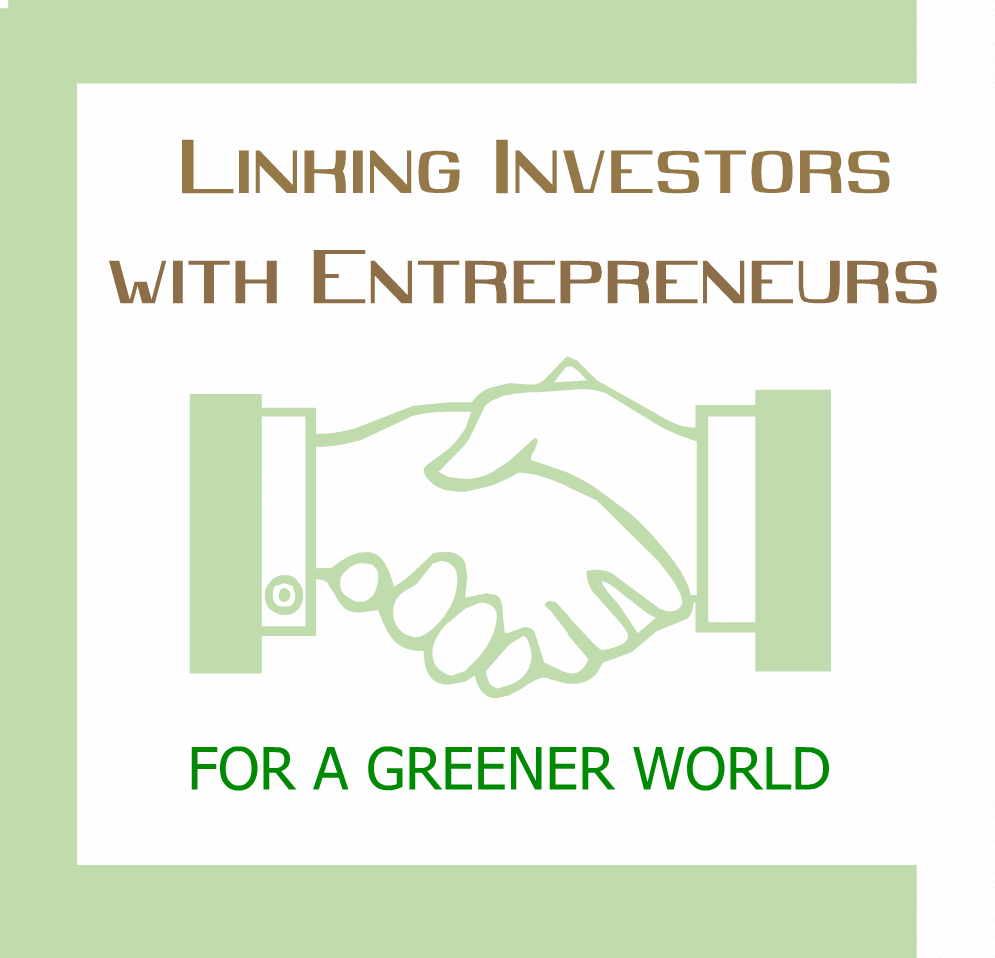 Unlike in the Information Technology (IT) sector where young entrepreneurs having access to PCs and few programs reshaped the entire IT landscape, it is much difficult for Startups and SMEs to become drivers of innovation and revolutionize the green or sustainable technology industry. One of the greatest hindrances is access to capital.

Therefore, the Sustainability Center is playing its role in linking financial institutions and investors with the entrepreneurs demonstrating excellence in their respective areas of activities and clear potential to be part of the cleantech industry. The Center plans to launch the Equity and Venture Capital Portfolio for Sustainable Development.
To discuss further details, you are welcome to contact via e-mail (mail at eosd.org).
---