Finance and Investments for a Clean Future │ Green Technology Enterprises
The role of green technologies in enabling the transition to an environmentally sustainable economy is well recognised by governments and civil society alike. As a result, the sector is experiencing colossal growth and the value of global green-tech market is expected to touch US$ 4 trillion by 2020. The financial services industry and investors are now closely looking at this emerging and promising sector and taking special initiatives to serve the rising green technology enterprises around the globe.
A selected number of green companies with very innovative solutions for creating a sustainable economy are invited to participate in the Global Sustainable Finance Conference to:
examine the 17 Sustainable Development Goals (SDGs) ratified by the UN member states on September 25, 2015;

gain insight into the world of sustainable finance and green capital raising;

showcase innovative technological solutions to global audience;

promote financing and investments in the emerging green sectors;

advocate for creating conducive regulatory and market environment that is conducive for the growth of green technology industry;

share knowledge, information and good practices in the field of green technology finance and investments; and

network with a range of stakeholders and build global partnerships
In addition, the delegates will also have an opportunity to visit sustainability initiatives of Karlsruhe.
---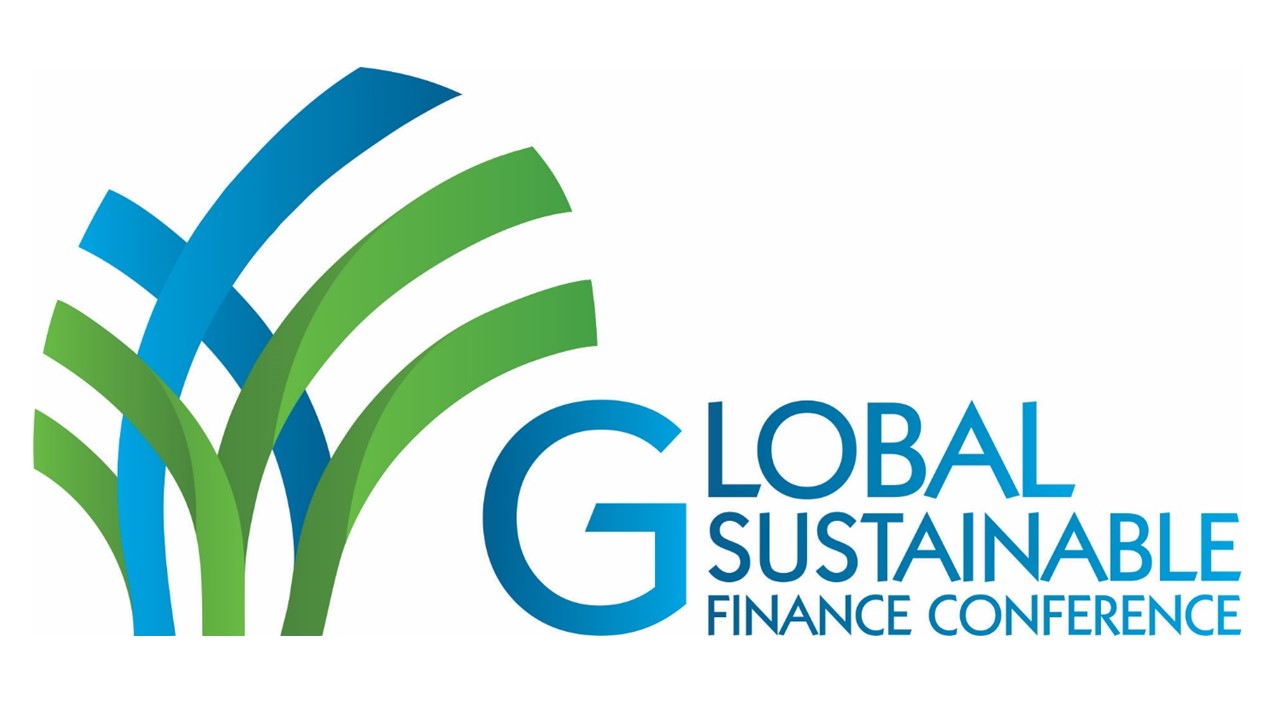 The next Global Sustainable Finance Confernce will be held from 12th to 13th of July 2018. If you are interested in attending this global event, please send us an email: mail [@]eosd.org
Message from the Lord Mayor of Karlsruhe »»
Message from the the Deputy Minister-President of the State of Baden-Württemberg, Germany »»

Development Finance Institutions (DFIs) »
Commercial Banks & other Financial Institutions »
Equity and Venture Capital Industry »
Green Technology Enterprises »
Academic Community »
Other Stakeholders »

The Global Sustainable Finance Network (GSFN) is a membership-based global initiative that brings together financial institutions and other stakeholders committed to the advancement of sustainable finance.

---