INVESTING FOR SUSTAINABILITY │PRIVATE EQUITY AND VENTURE CAPITAL INDUSTRY
Technologies for sustainable future represents today one of the world's highest growth sectors. The industrialized world, emerging economies and developing countries are investing billions of dollars every year in sustainable infrastructure and innovative environmental friendly technologies. The trend is set to continue as the regulatory framework becomes more and more stringent forcing industries to reduce their environmental impact. Green consumerism is on the rise, eco-boom is attracting large scale investments and the massive increase in the use of energy particularly in the developing economies is giving boost to the renewable energy businesses. The shift from resource intensive and high carbon economy to resource efficient, socially just and a more sustainable economy is fast taking place.

These developments have opened new opportunities for private equity and venture capital industry. And in these times of transformation to low carbon and sustainable economy, the equity and venture capital investors have an opportunity to make significant contribution to social progress and environmental protection.

It is in this backdrop that the Global Sustainable Finance Conference provides the members of equity and venture capital companies an opportunity to:
examine the 17 SDGs ratified by the UN member states on September 25, 2015;

Gain valuable insight on how sustainability transformation is impacting equity and venture capital industry

Share success stories on investment in fast growing sector of sustainable technologies and get feedback from global audience

Debate on investment opportunities and challenges in eco-friendly technology-driven world

Network with peers and other stakeholders from all over the world and build global partnerships
In addition, the delegates will also have an opportunity to visit sustainability initiatives of Karlsruhe.
---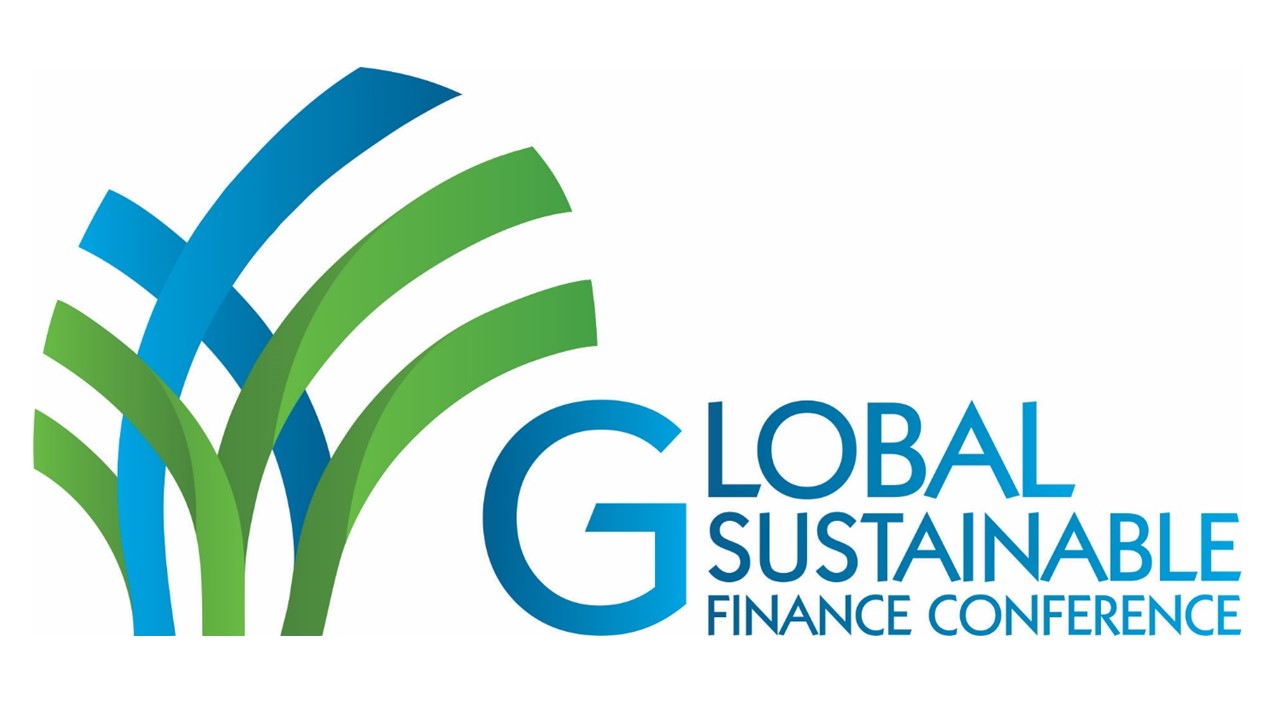 The next Global Sustainable Finance Conference will be held from 12th to 13th of July 2018. If you are interested in attending this global event, please send us an email: mail [@]eosd.org
Message from the Lord Mayor of Karlsruhe »»
Message from the the Deputy Minister-President of the State of Baden-Württemberg, Germany »»

Development Finance Institutions (DFIs) »
Commercial Banks & other Financial Institutions »
Equity and Venture Capital Industry »
Green Technology Enterprises »
Academic Community »
Other Stakeholders »

The Global Sustainable Finance Network (GSFN) is a membership-based global initiative that brings together financial institutions and other stakeholders committed to the advancement of sustainable finance.

---