ALLIANCE FINANCE SRI LANKA
Decarbonising transport and making it ecological at an affordable cost is a challenging task any where in the world. In Sri Lanka, three wheelers (tuk-tuk) are commonly used as taxis and are one of the major of sources of CO2 emissions in the country. Alliance Finance, a well established Sri Lankan finance company has taken up the challenge of reducing carbon emissions from the three wheelers by converting them in to Liquefied Petroleum Gas (LPG) powered vehicles. Launched under its Ezy Taxi Scheme, Alliance Finance in cooperation with a local micro finance company Lakjaya provides environmental friendly three wheelers to individuals from low-income communities. This low carbon vehicle has become a decent source of income for unemployed and under-employed people in Sri Lanka.

According to estimates, there are about 600,000 three wheelers in Sri Lanka. These vehicles are mostly characterized by high fuel consumption, costly to operate and high carbon emissions. Alliance Finance identified these problems and developed a scheme to convert them in to a business opportunity for the company and for the poor segment of the society while addressing the challenge of reducing the harmful carbon dioxide emissions in the transport sector of Sri Lanka.

After gaining initial experience by importing gas kits from India and converting the three wheelers, Alliance introduced an innovative technology using LPG-LDI (liquid direct Injection) system from ECO TUK BV in Netherlands.

Its EzyTaxi program has created self-employment opportunities for low income groups and is reducing carbon emissions by about 30% as compared to the conventional three wheelers that run on fuel.

The members of low income communities who become the owners and operators of three wheeled taxis are the major beneficiaries of this program. It gives them the opportunity to become entrepreneurs, help improve their livelihoods and as a result provides them better access to basic needs such as educational opportunities for young family members, essential medical care and housing.

In addition, these three wheeled cost effective taxis provide an affordable mobility solution to the low income section of the society by enabling them to have an increase in the income by 36% compared to the gasoline powered taxi drivers in Sri Lanka as Gas Litre is Rs.58/= less than the Fuel Litre.
Go to back to Best Practices Overview »» Go to EOSD Main Page »»
---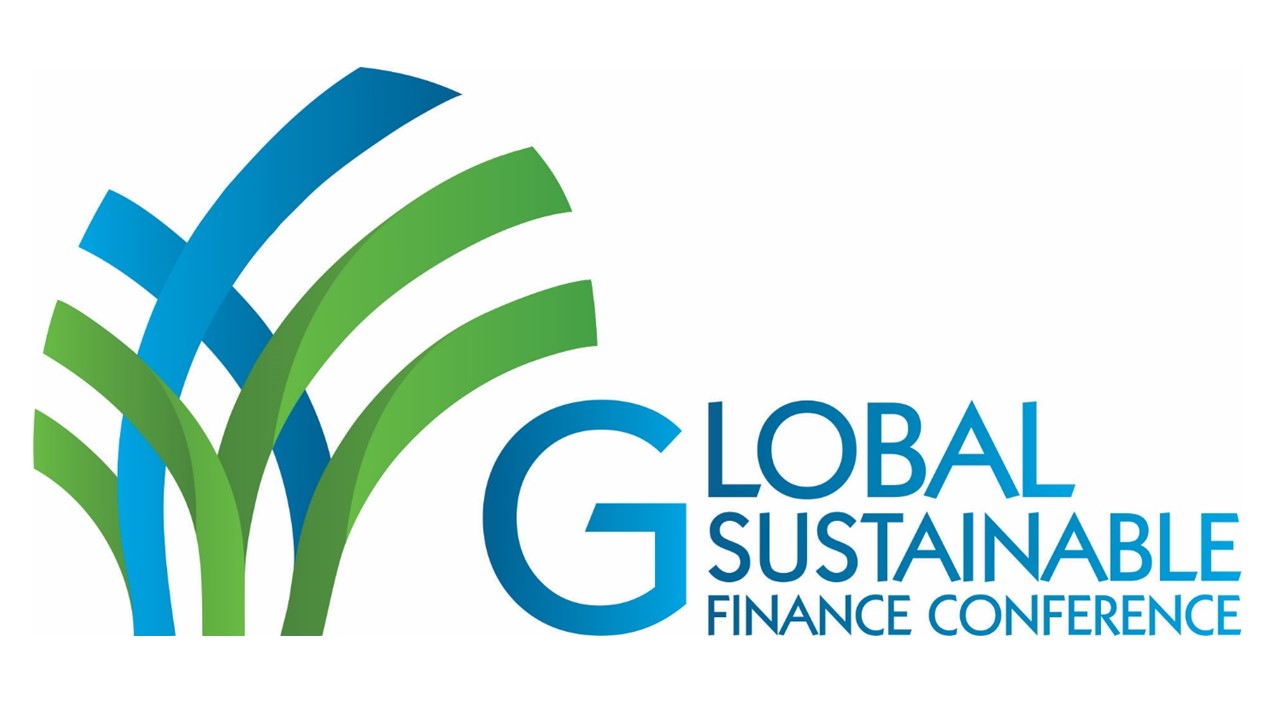 The next Global Sustainable Finance Conference will be held from 12th to 13th of July 2018. If you are interested in attending this global event, please send us an email: mail [@]eosd.org
Message from the Lord Mayor of Karlsruhe »»
Message from the the Deputy Minister-President of the State of Baden-Württemberg, Germany »»

Development Finance Institutions (DFIs) »
Commercial Banks & other Financial Institutions »

The Global Sustainable Finance Conference (GSFN) is a membership-based global initiative that brings together financial institutions and other stakeholders committed to the advancement of sustainable finance.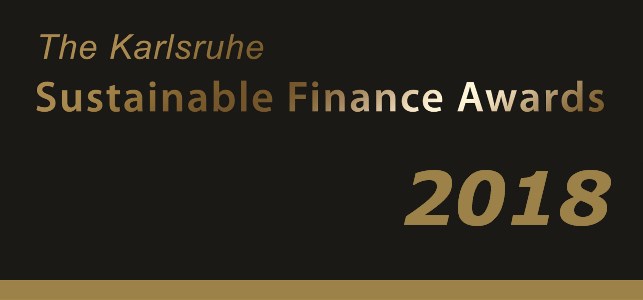 Rewarding institutions with proven success in the field of sustainable finance.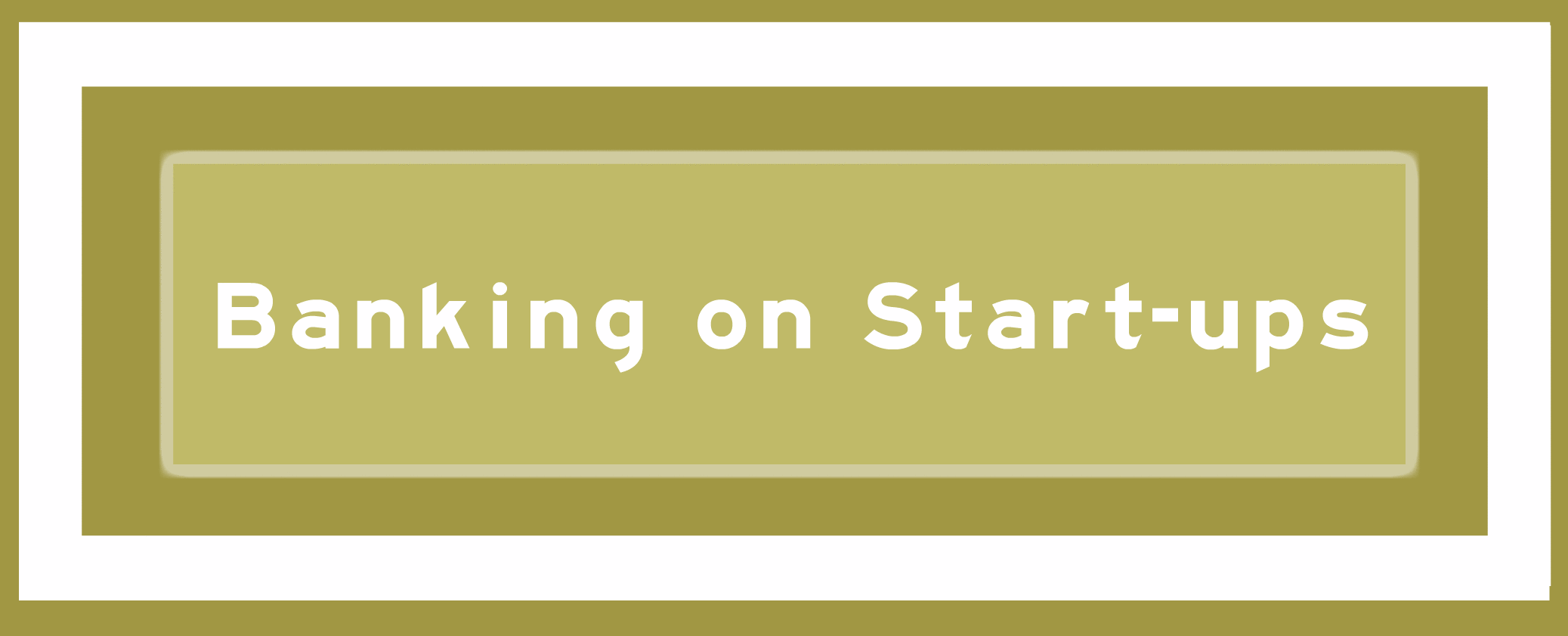 ---