ALALAY SA KAUNLARAN INC. (ASKI)
ASKI launched its agricultural loan product by the name of Alalay Sa Magsasaka Program (AMP) in 2004. Since then it has been reporting continuous success and over 21,000 farmers in the Philippines have benefited from this program. AMP focuses on enhancing the farmers´ income by linking them with the market, building their capacities and providing them the needed financial resources.

AMP has immense impact on the livelihoods of the farmers and their families. It has also contributed in food security in the country.

The key innovative feature of AMP is that it does not only provide credit to the farmers but also helps create a Community based Social Enterprise. It supports the entire value chain and where required ASKI provides a fulltime dedicated Project Facilitator to this Social Enterprise so that project implementation and monitoring and evaluation is possible in a professional and neutral manner. In addition to the project support, the Project Facilitator assigned to the Social Enterprise also helps in networking activities to link the farmers to the market and other stakeholders. AMP has created a very strong alliance of farmers who work together and add value to their businesses, to the market and contribute in overall economic development of the country.

AMP has become a flagship product of ASKI and brought national and international recognition. Because of it, ASKI received the European Microfinance Award 2012 in Luxembourg for its contribution in ensuring food security in the country.

In areas of its operation, ASKI is undertaking tree planting initiatives. It has planted 60,000 fruit trees and has established a system in place to ensure proper management and growth of these trees.

Another major environmental contribution is that through its AMP Program, ASKI promotes organic farming. But AMP's success is beyond environmental and economic achievements. Many of the farmers who belonged to poorest of the poor are today seen as a role model in their communities. Their children are now attending regular schools and have access to social services such as health care. AMP has successfully ended poverty of its clients, provided them with better housing and enhanced their standards of living. It has contributed in food security and in the sustainable development of the Philippines.
Go to back to Best Practices Overview »» Go to EOSD Main Page »»
---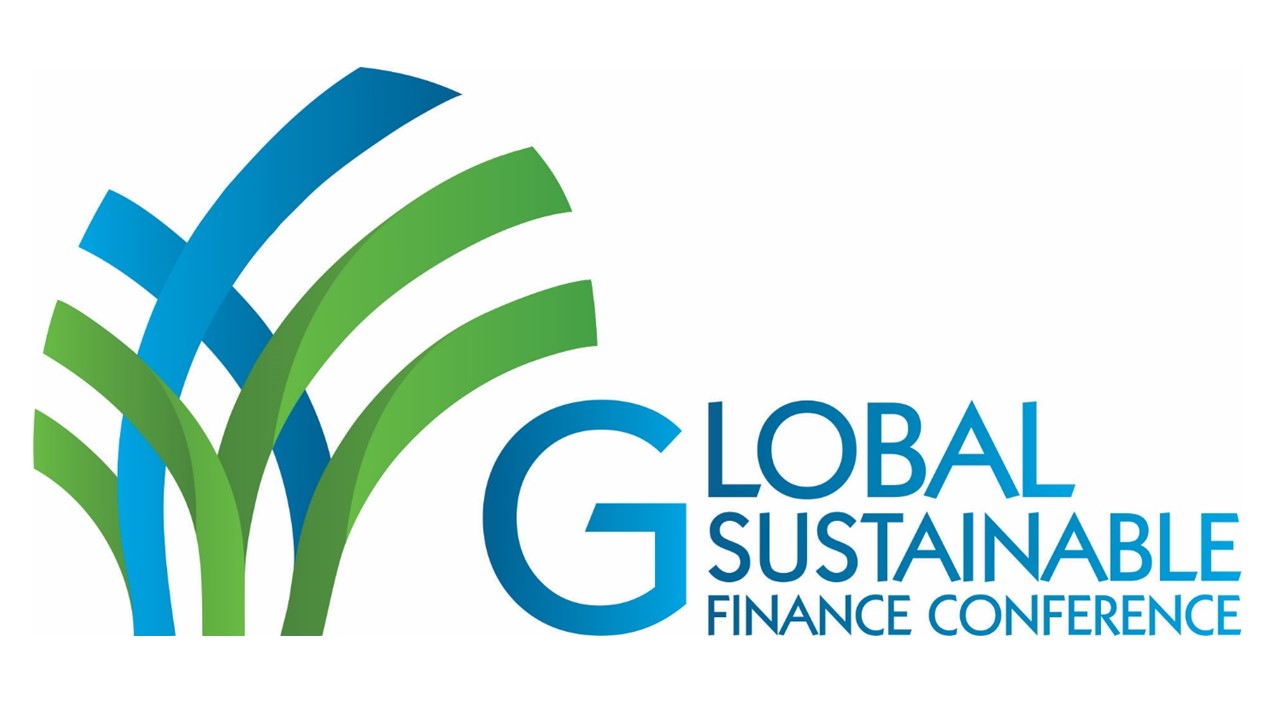 The next Global Sustainable Finance Conference will be held from 12th to 13th of July 2018. If you are interested in attending this global event, please send us an email: mail [@]eosd.org
Message from the Lord Mayor of Karlsruhe »»
Message from the the Deputy Minister-President of the State of Baden-Württemberg, Germany »»

Development Finance Institutions (DFIs) »
Commercial Banks & other Financial Institutions »

The Global Sustainable Finance Conference (GSFN) is a membership-based global initiative that brings together financial institutions and other stakeholders committed to the advancement of sustainable finance.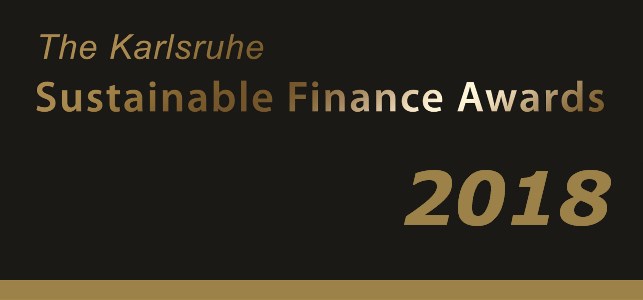 Rewarding institutions with proven success in the field of sustainable finance.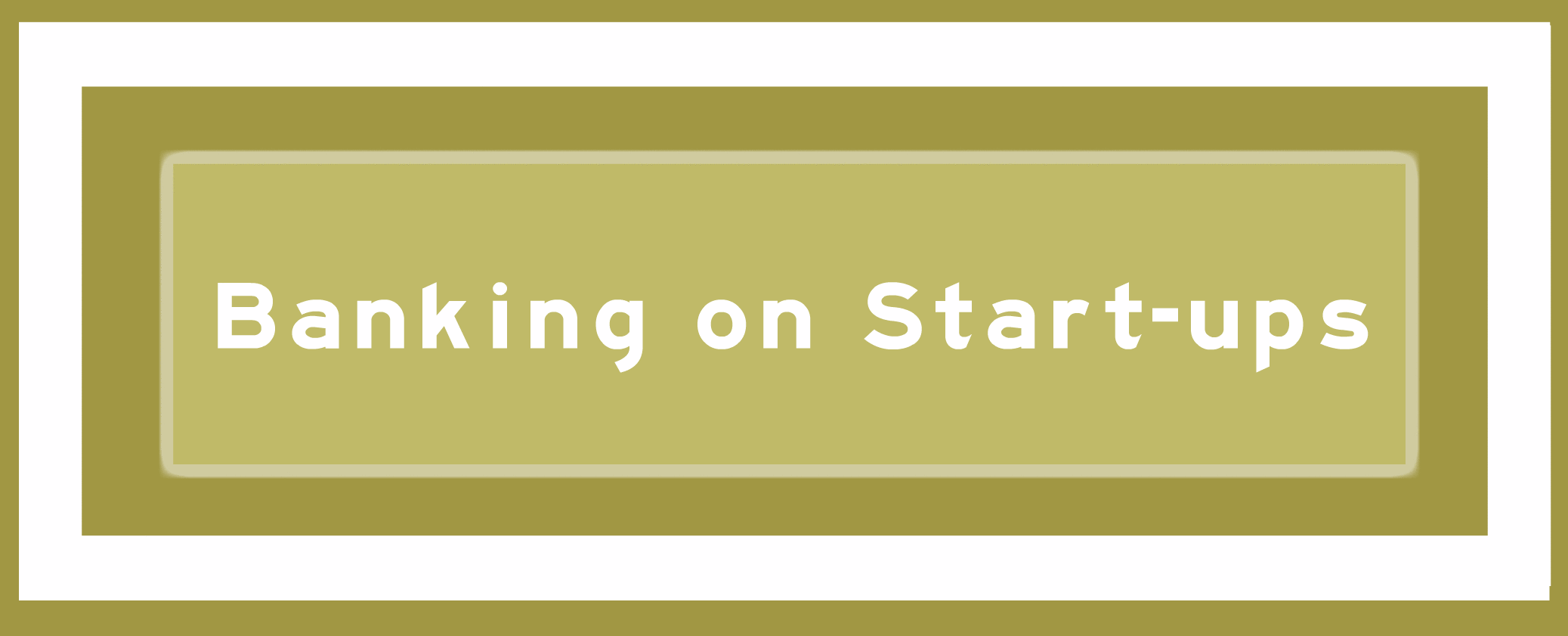 ---