BANK SIMPANAN NASIONAL, MALAYSIA

Bank Simpanan Nasional was established in 1974 to take over the role of the former Post Office Savings Bank of Malaysia. Today, it is one of the major financial institutions in the country with a branch network of 398 and more than 6,000 employees. However, BSN's outreach was still not sufficient to provide banking facilities to the masses in low income communities especially in rural or remote areas. The network of other banks in the country was also not adequate to provide financial services to the poor segment of the society.

In order to narrow or even to eliminate the gap between those with access to banking services and those without any access to formal financial services sector, BSN launched its 3B (Banking Beyond Branches) Agent Banking Program.

Started in January 2012, BSN's 3B Agent Banking Program is the first financial services model in Malaysia that works through agents and brings banking to the doorsteps of people who had so far no or only limited access to formal financial services. The bank recruits both structured and individual agents. The structured agents are registered entities with wide network of their outlets such as the gas stations. The individual agents are owners of retail stores such as grocery shops. The Program has recruited over 4,000 agents around the country. It reduces the need to set up costly bank branches and delivers all essential banking services in an environmental friendly and cost-effective manner to people in rural as well as in urban areas.

One of the key features of 3B Agent Banking Program is the use of innovative technology. The Point-of-Sales (POS) terminals are equipped with biometric thumbprint and GPRS technology. Another important characteristic is that the transactions are not processed by batch but are instead online and real-time.

The environmental benefits are based on the fact that the 3B Agent Banking has replaced the need for opening new bank branches which would have environmental consequences such as carbon dioxide emissions, waste production and disposal as well as water, air, land and noise pollution. All these environmental hazards have been avoided as the 3B Agent Banking Program uses existing infrastructure and facilities of 4,000 agents in Malaysia. Furthermore, it also reduces the need for customers to travel long distances to access banking services as the essential services are now available, for example, in the nearby grocery shop or gas station.

The key social benefits are through providing access to finance to those who were "un-banked" or "under-banked" in Malaysia. Moreover, 3B Agent Banking saves precious time of those who were standing in long queues or were required to travel long distances to access financial services in the bank branches.

BSN's 3B Agent Banking has become a source of substantial income for the agents who are micro and small entrepreneurs across Malaysia who now represent BSN. In addition to the income that they get through financial transactions, the revenues in their core business activities have also increased because of more flow of customers in their retail stores or gas stations. Furthermore, 3B Agent Banking also has an impact on the overall economic activity in rural and remote areas because of access to the financial services.
Go to back to Best Practices Overview »» Go to EOSD Main Page »»
---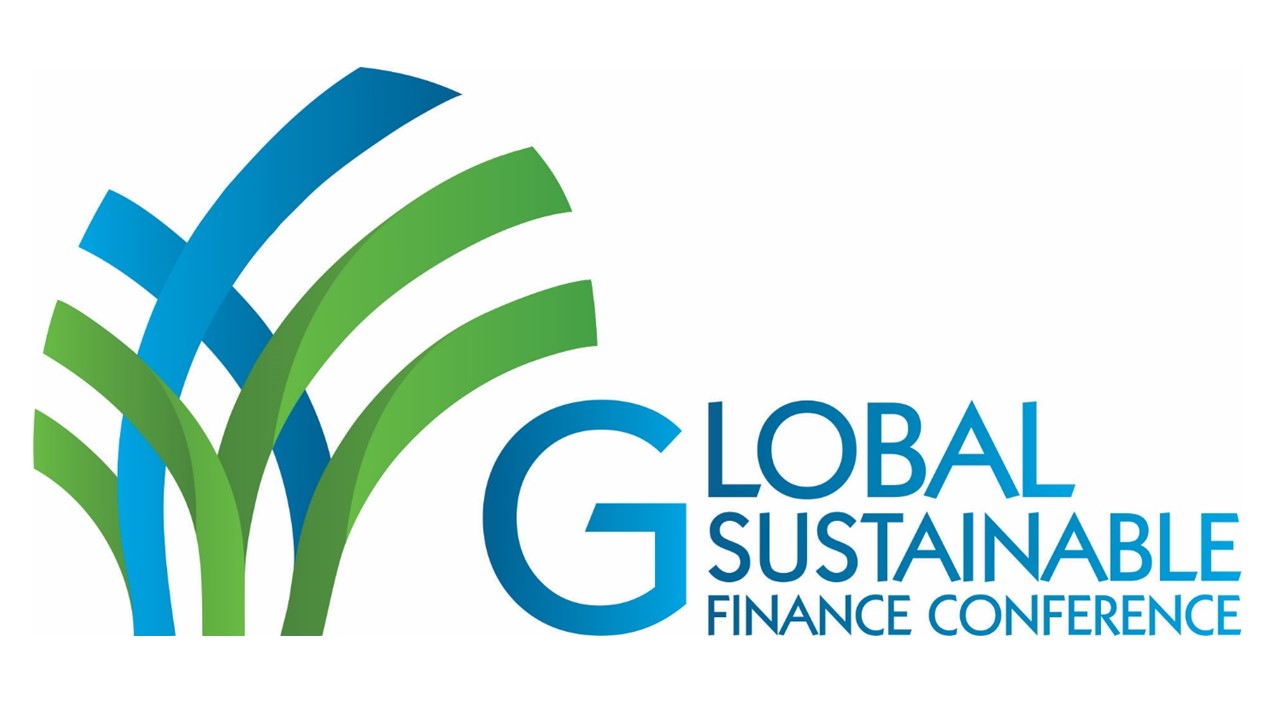 The next Global Sustainable Finance Conference will be held from 12th to 13th of July 2018. If you are interested in attending this global event, please send us an email: mail [@]eosd.org
Message from the Lord Mayor of Karlsruhe »»
Message from the the Deputy Minister-President of the State of Baden-Württemberg, Germany »»

Development Finance Institutions (DFIs) »
Commercial Banks & other Financial Institutions »

The Global Sustainable Finance Conference (GSFN) is a membership-based global initiative that brings together financial institutions and other stakeholders committed to the advancement of sustainable finance.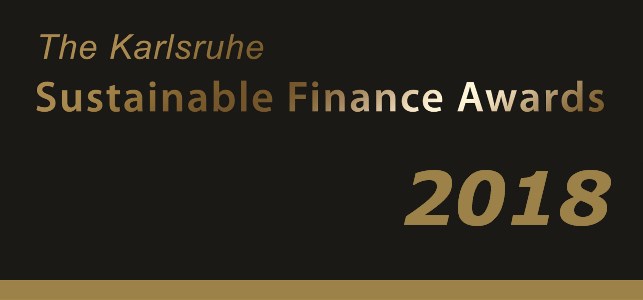 Rewarding institutions with proven success in the field of sustainable finance.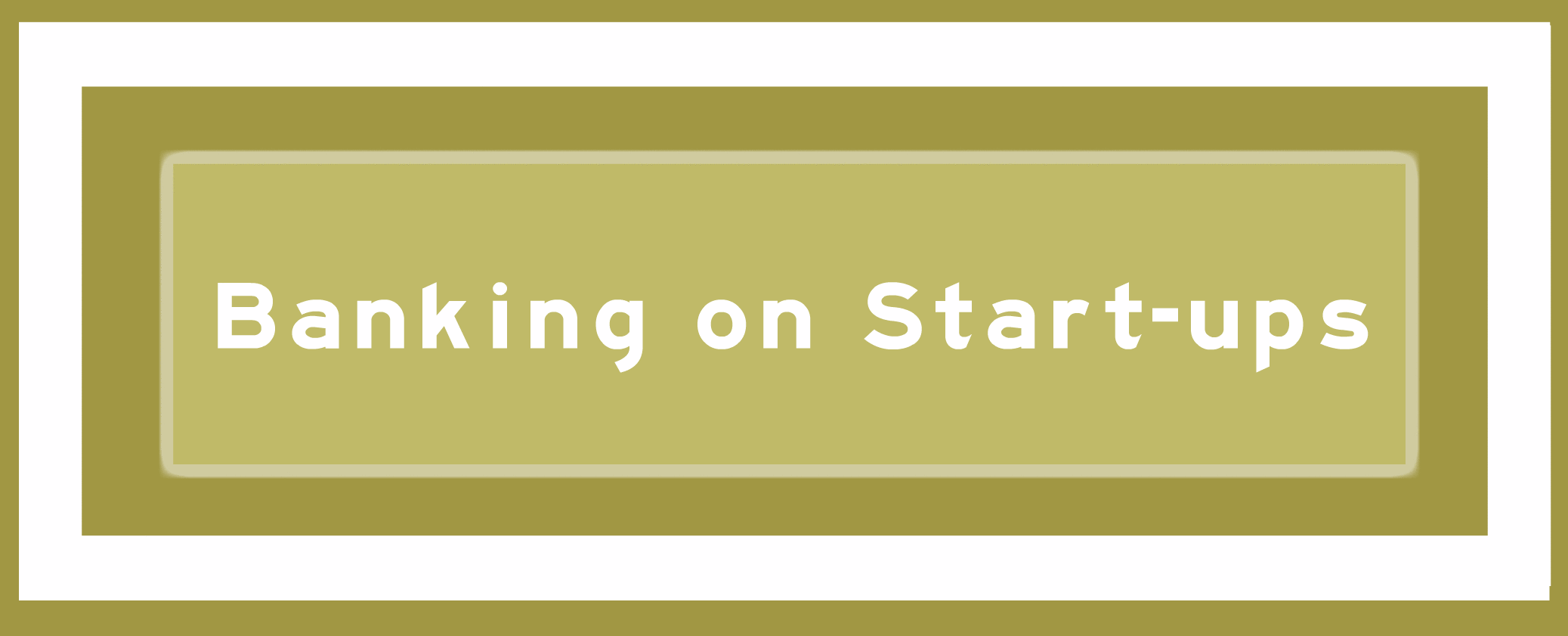 ---