CAPITAL BANK OF MONGOLIA
It is a commercial bank in Mongolia with the focus on providing investment to small and medium size enterprises across the country. It serves 500,000 customers through its 63 subsidiaries and has a network of 28 bank branches and settlement centers in the capital city and 35 branches and settlement centers in the rural areas of Mongolia.

The bank's vision is to be a nature-friendly "Green E-Bank" that supports the small and medium enterprises in Mongolia. The aims of Capital Bank's project financing are to: protect the natural environment; develop and support country's SMEs; reduce unemployment and poverty; and to provide affordable housing to the masses.

The bank has launched the "Organic Mongol Program" to support the production of organic brand products of Mongolia. The program is providing financing to those who so far had no access to formal banking services. Through its "Market and Pasture Administration Project" which is endorsed by the Government of Mongolia, the Capital Bank is contributing in reducing poverty, developing agricultural sector and enhancing women's participation in economic activities of the country.
Capital Bank played a significant role in the success of Atar-3 project of the Government of Mongolia aimed to enhance agricultural productivity in the country. Through the succes of this project, Mongolia is now able to meet 100% of its domestic demand of wheat and potato and thereby enhancing the food security.

One of pioneer programs of the Capital Bank in promoting environmental friendly industry is its Long-Term Financing Support to SMEs for environmental-friendly local production. The bank is also collaborating with the Japan International Cooperation Agency for mitigating air pollution and in promoting sustainable development by financing renovation of thermal power plants and production of energy efficient insulating materials.

Capital Bank also partnered with the "Sustainable Livelihood-2" Project of the Micro-Finance Development Fund of the World Bank which helps improve livelihood security. About 1.7 million people have benefited from this program. In addition, the Capital Bank also specializes in providing project loans of the Ministry of Food, Agriculture and Light Industry to the Cashmere and Wool Industries in Mongolia.
Go to back to Best Practices Overview »» Go to EOSD Main Page »»
---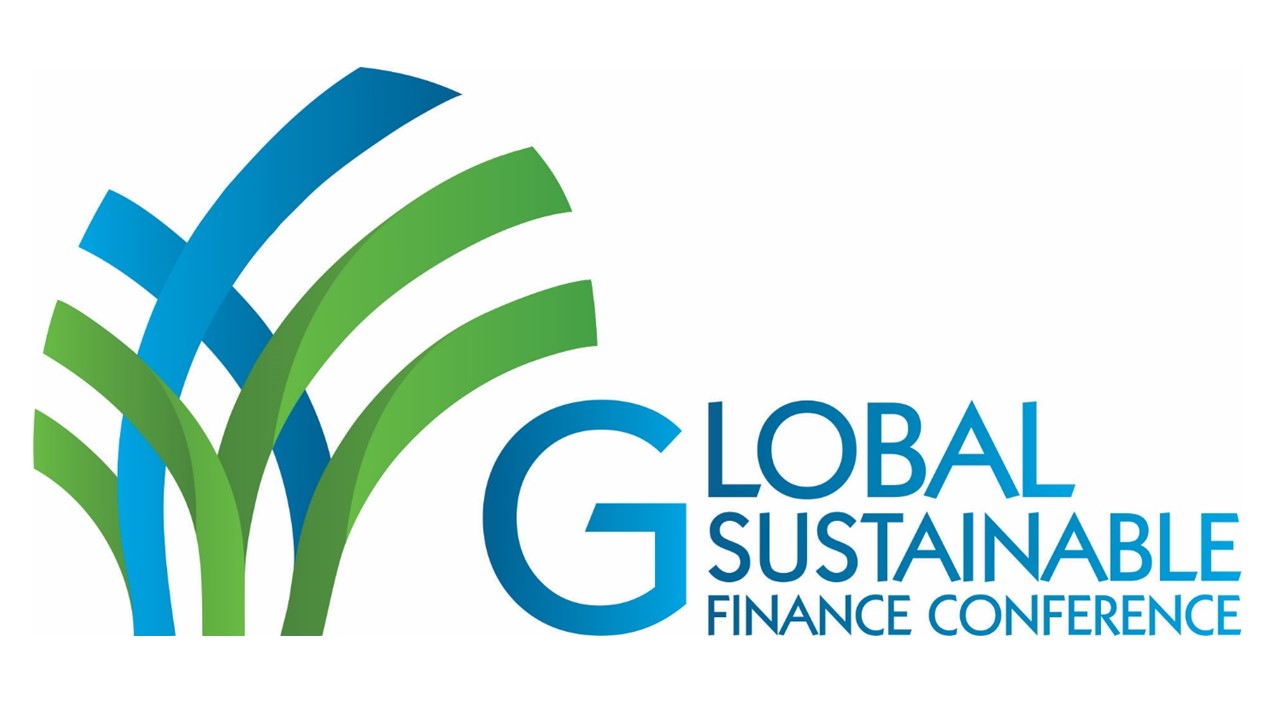 The next Global Sustainable Finance Conference will be held from 12th to 13th of July 2018. If you are interested in attending this global event, please send us an email: mail [@]eosd.org
Message from the Lord Mayor of Karlsruhe »»
Message from the the Deputy Minister-President of the State of Baden-Württemberg, Germany »»

Development Finance Institutions (DFIs) »
Commercial Banks & other Financial Institutions »

The Global Sustainable Finance Conference (GSFN) is a membership-based global initiative that brings together financial institutions and other stakeholders committed to the advancement of sustainable finance.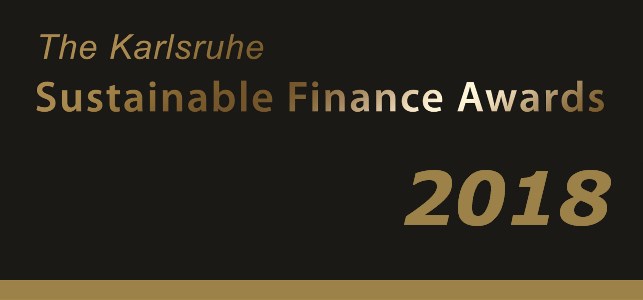 Rewarding institutions with proven success in the field of sustainable finance.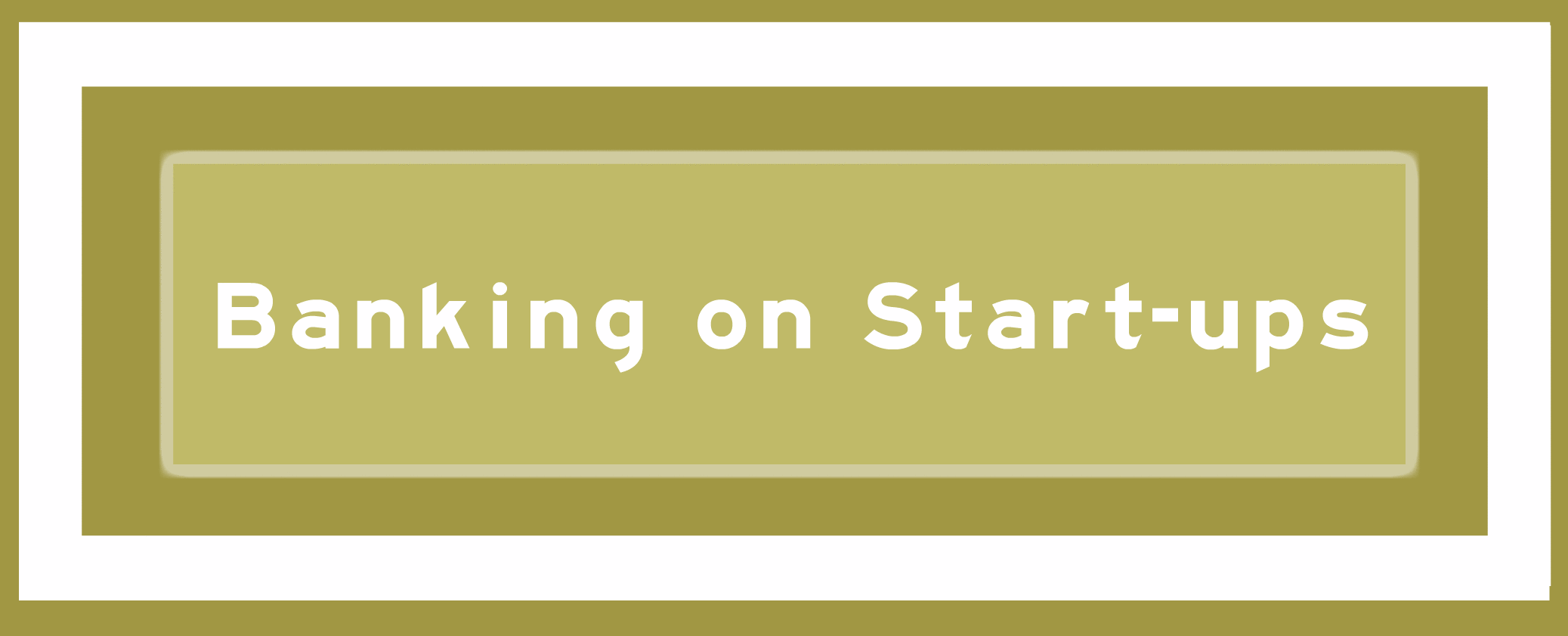 ---