CEC BANK S.A. ROMANIA
CEC Bank S.A. offers full-fledge banking operations in Romania and has its main focus on small and medium size enterprises in the country. It also supports the key infrastructure projects that help reduce the environmental impact. The bank has over 1,350 branches with strong presence in the rural areas.

The key contributions of CEC Bank to sustainable development in Romania are its financial services for water supply and sewerage in the rural areas and the development of sustainable systems for waste management. Through its financial services, the bank has significantly contributed in improving the social, natural and economic environment of rural Romania and has helped reduce the number of polluted areas. It is also making significant contributions in protecting biodiversity.
The bank played a major role in attracting European Funds to Romania. These funds were used to design credit programs for investment projects that promote economic development at local and regional level by creating new jobs, supporting entrepreneurial initiatives and protect the natural environment. The financial services of CEC Bank have contributed in reducing poverty and enhancing the quality of life in rural areas while protecting the environment.
Go to back to Best Practices Overview »» Go to EOSD Main Page »»
---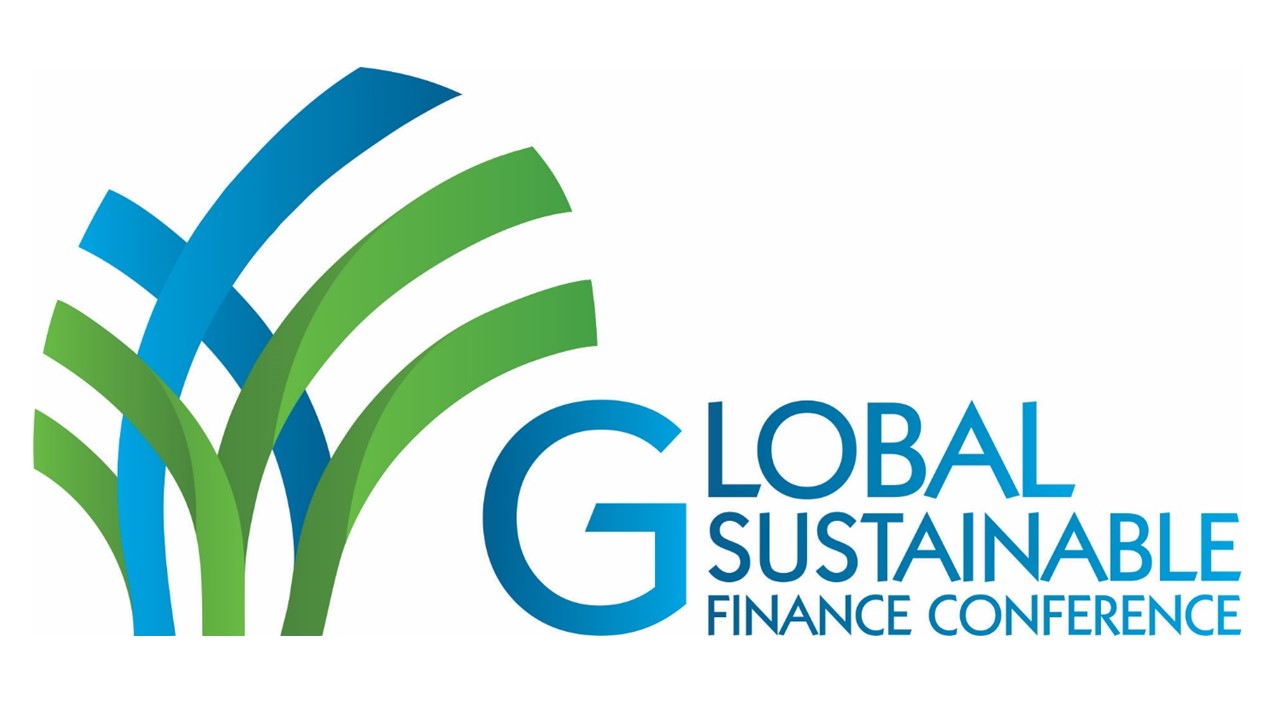 The next Global Sustainable Finance Conference will be held from 12th to 13th of July 2018. If you are interested in attending this global event, please send us an email: mail [@]eosd.org
Message from the Lord Mayor of Karlsruhe »»
Message from the the Deputy Minister-President of the State of Baden-Württemberg, Germany »»

Development Finance Institutions (DFIs) »
Commercial Banks & other Financial Institutions »

The Global Sustainable Finance Conference (GSFN) is a membership-based global initiative that brings together financial institutions and other stakeholders committed to the advancement of sustainable finance.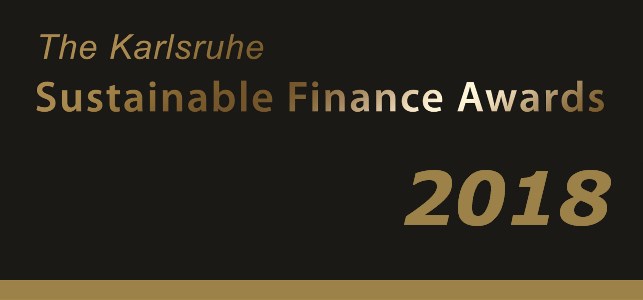 Rewarding institutions with proven success in the field of sustainable finance.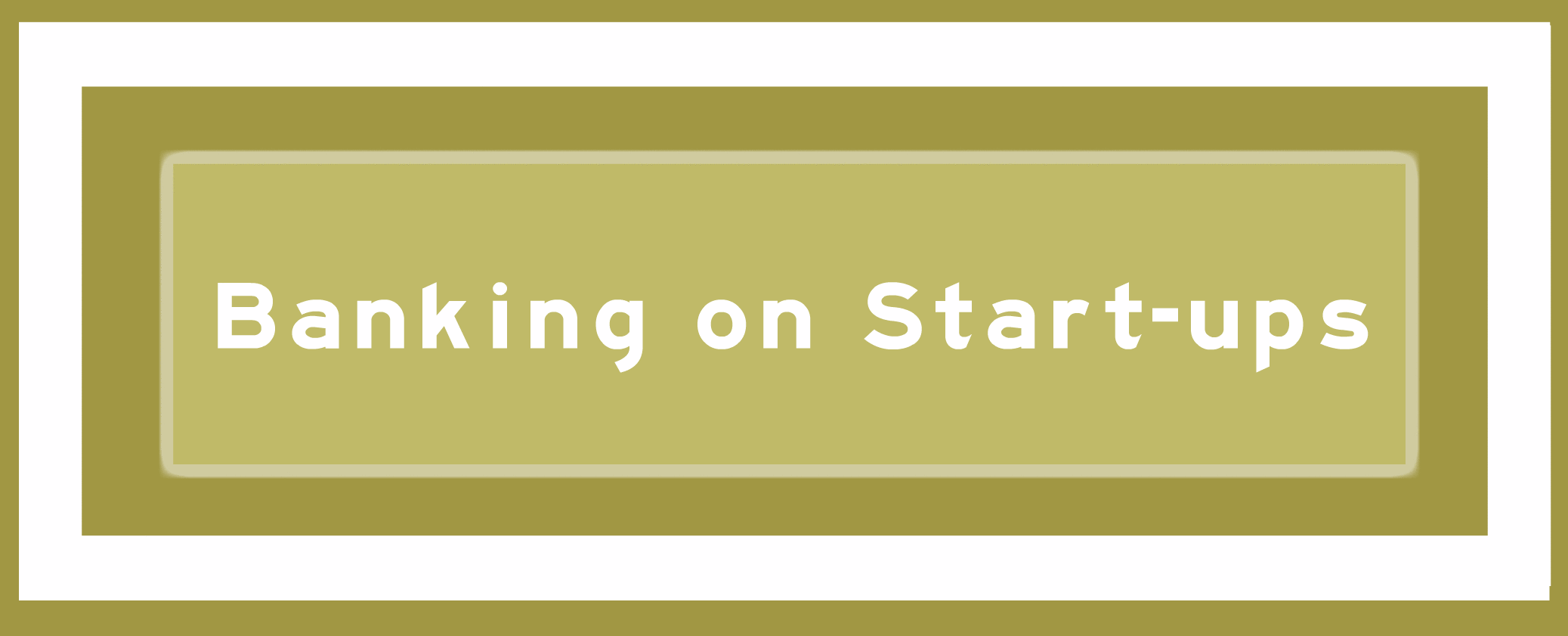 ---