CREDIT GUARANTEE CORPORATION MALAYSIA BERHAD (CGC)
CGC is a state-owned government institution mandated to cater to the financing needs of small and medium enterprises in Malaysia. It was incorporated in 1972 and since then CGC is playing a pivotal role in economic development of the country by providing a wide-range of products that include: loan guarantee and financing facilities; advisory services; and credit information. In cooperation with SME Corp Malaysia and the Credit Bureau Malaysia Sdn. Bhd., CGC is also delivering credit rating services. About 430,000 SMEs have so far benefited from CGC.
One of the areas in which the Malaysian financial sector did not focus was financing the needs of Startups. Although there was a great demand in the market but since catering to Startups was considered highly risky by the mainstream financial institutions, CGC launched the BizMula-i scheme. Under this scheme, Startups can get financing without track record and without collaterals. Another special feature of BizMula-i is that it is a Shariah-compliant product and therefore very attractive for the Muslim population of Malaysia.
Through introduction of this product, CGC is making a significant contribution in economic and social development in the country. It is supporting the entrepreneurship culture in Malaysia and thereby strengthening the very foundation of the economy.
Go to back to Best Practices Overview »» Go to EOSD Main Page »»
---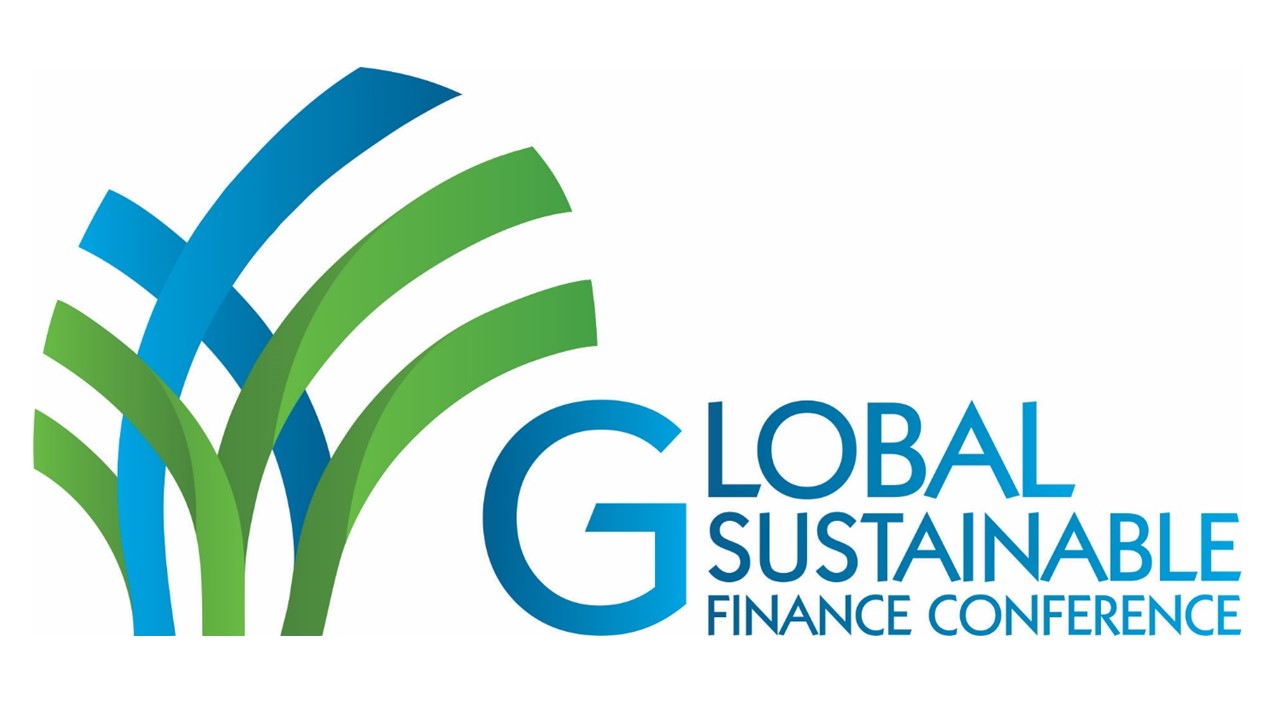 The next Global Sustainable Finance Conference will be held from 12th to 13th of July 2018. If you are interested in attending this global event, please send us an email: mail [@]eosd.org
Message from the Lord Mayor of Karlsruhe »»
Message from the the Deputy Minister-President of the State of Baden-Württemberg, Germany »»

Development Finance Institutions (DFIs) »
Commercial Banks & other Financial Institutions »

The Global Sustainable Finance Conference (GSFN) is a membership-based global initiative that brings together financial institutions and other stakeholders committed to the advancement of sustainable finance.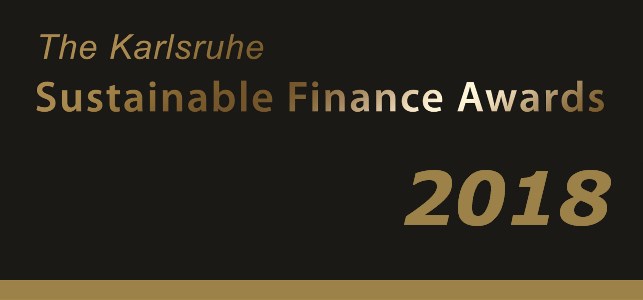 Rewarding institutions with proven success in the field of sustainable finance.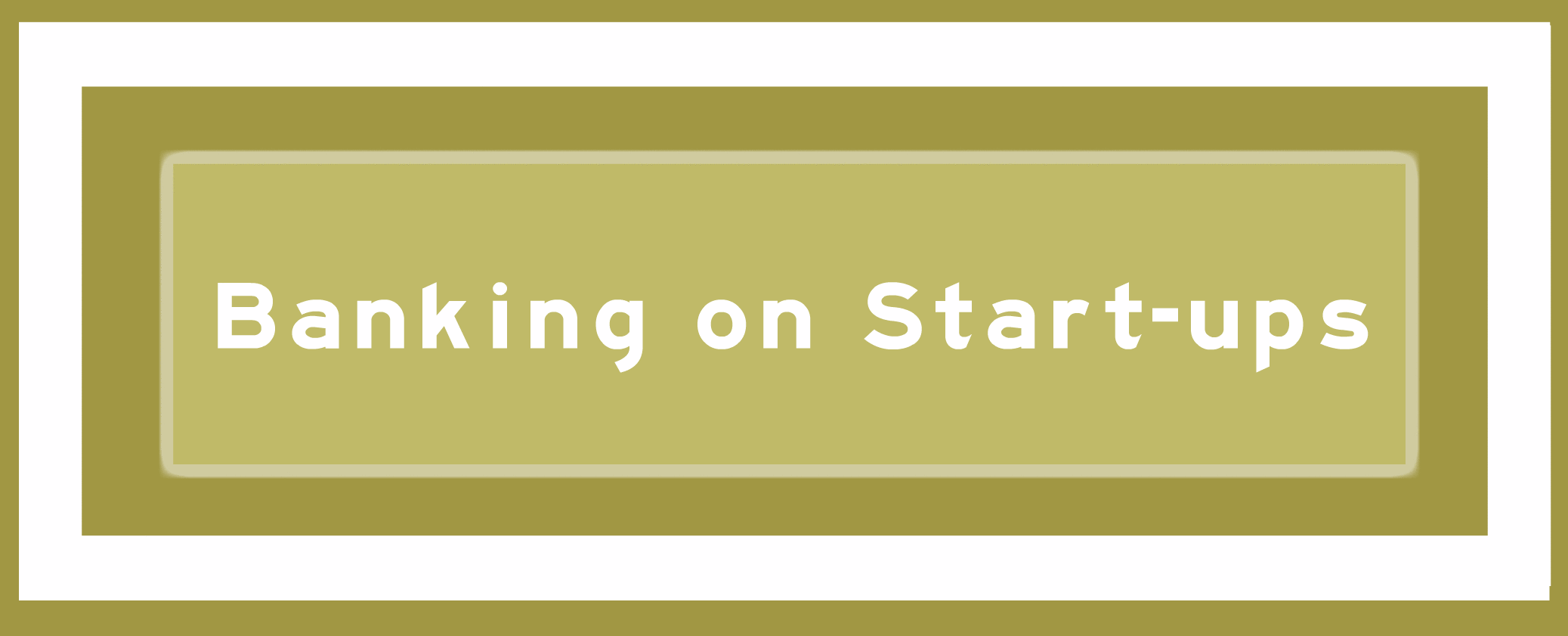 ---