The Global Sustainable Finance Network (GSFN) is a voluntary membership based global initiative launched by the European Organisation for Sustainable Development (EOSD) and the Association of Development Financing Institutions in Asia & the Pacific (ADFIAP)*. It was launched in 2011 under the auspices of the World Federation of Development Financing Institutions (WFDFI)**.

Vision

We envision a thriving, pre-eminent global community of financial institutions and other stakeholders working together for projects, programs and activities that are socially beneficial, environmentally responsible and economically viable.

Mission

To promote sustainable finance through initiatives that provide growth opportunities to members, enhance their capacities, foster innovation and bring together stakeholders to promote a model financial industry that is based on sustainable practices.
Objectives
The GSFN has been established to:

Provide a common platform that helps its member financial institutions benefit from opportunities emerging through transformation to sustainable economy;

Support its members in developing capacities to integrate sustainability across the board;

Foster initiatives that help build public-private partnerships promoting sustainable lending and investments;

Offer networking opportunities to member financial institutions, multilateral organizations, government bodies, business and industry and other stakeholders for sharing experiences and ideas;

Provide a forum to support the development and execution of sustainable finance policies and practices;

Present a marketplace for members to promote their sustainable finance expertise, business ideas, products and services and to search for partners to develop and execute programs, projects and activities; and

Perform any other task that promotes sustainable finance.

Membership Benefits

To be part of an inclusive and innovative effort to work together for projects, programs and activities that are socially beneficial, environmentally responsible and economically viable

To participate in capacity building opportunities through GSFN forums and conferences

To benefit from emerging innovative business opportunities

To network with likeminded financial institutions and other relevant stakeholders including multilateral organizations, government bodies, business and industry, and academia, all working together for a common goal

To demonstrate your commitment in making sustainability an integral part of your organisation

To make your organization part of the solution to the world's ecological, social and economic problems – adding your voice and business ideas to a group of likeminded organizations

How to become part of the network?

The organizations eligible to join GSFN include: Financial institutions; Multilateral organizations; Policy making bodies and government agencies; Institutional investors; Industry and project sponsors interested in sustainable financing; Academic institutions with focus on banking and finance, sustainable development and related disciplines.
Interested institutions are requested to send a completed copy of the registration form.
*ADFIAP is the focal point of all development banks and other financial institutions engaged in the financing of sustainable development in the Asia Pacific region. It has 131 member institutions in 45 countries.
**WFDFI is the global focal point for institutions providing and promoting sustainable development finance. It has 328 member institutions in 154 countries and territories around the world.
.
---

The next Global Sustainable Finance Conference will be held from 11th to 12th of June 2015. If you are interested in attending this global event, please send us an email.
Message from the Lord Mayor of Karlsruhe »»
Message from the the Deputy Minister-President of the State of Baden-Württemberg, Germany »»

Policy Makers & Regulators »
Equity and Venture Capital Industry »
Microfinance Practitioners »
Green Technology Enterprises »
Academic Community »
Other Stakeholders »

The Global Sustainable Finance Conference (GSFN) is a membership-based global initiative that brings together financial institutions and other stakeholders committed to the advancement of sustainable finance.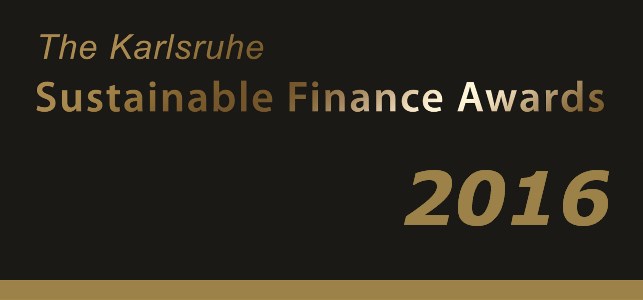 Rewarding institutions with proven success in the field of sustainable finance.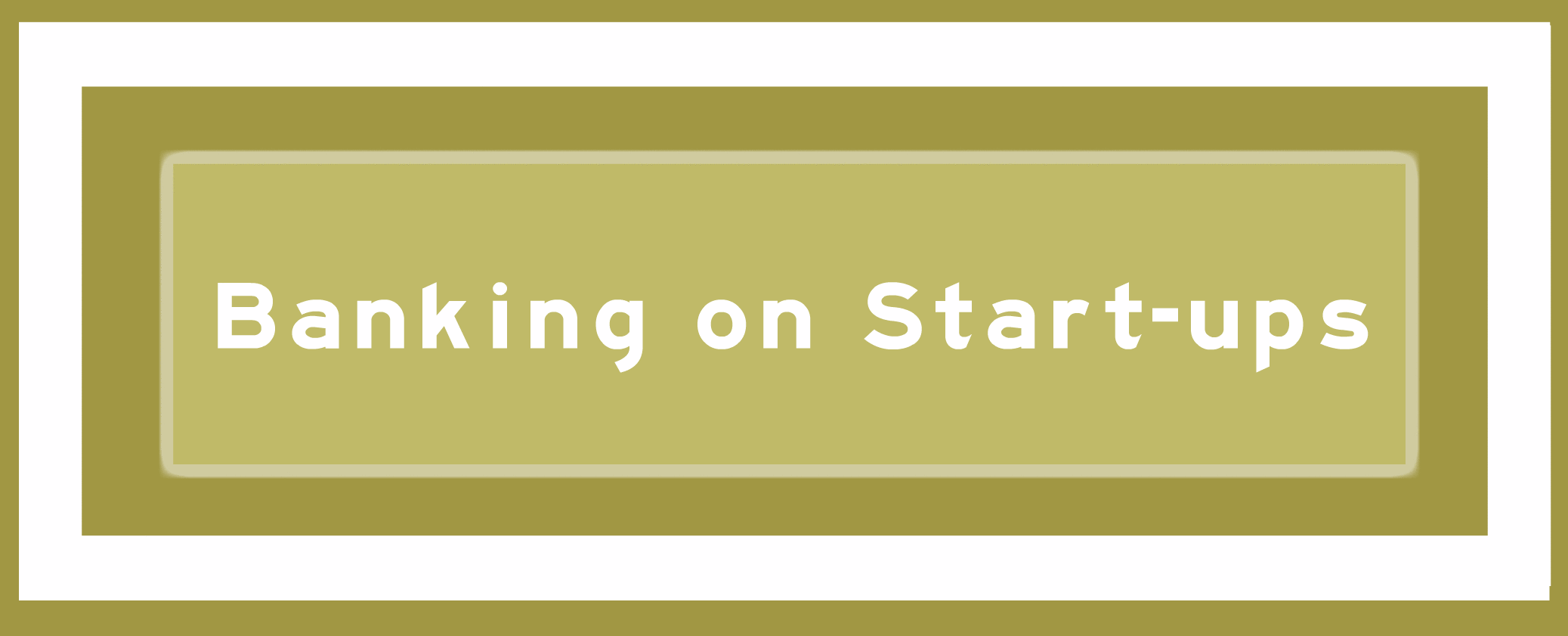 ---