INDUSTRIAL DEVELOPMENT CORPORATION, SOUTH AFRICA
The electricity production in South Africa is primarily coal based and is therefore a source of gigantic amounts of CO2 emissions. The government of South Africa has embarked on an ambitious plan to upgrade its energy infrastructure to ensure that the growing demand in the country will be met through a more sustainable energy mix.

In lines with the government policy and the environmental and the market requirements, the Industrial Development Corporation of South Africa, which is the largest development finance institution in the country, entered in to a joint venture with Abengoa Solar Group to develop a 50 MW Khi Solar One Plant. This plant is based on Concentrating Solar Power (CSP) tower technology that is equipped with thermal storage to collect and store the solar power for later use. Located in the Northern Cape Province of South Africa, the plant has sun tracking mirrors called heliostats to concentrate sun light on a receiver on the top of a tall tower. The conventional steam turbines produce electricity as a result of the conversion of the sun light energy in to heat.

Unlike in regular project financing, IDC took 29% equity stake in a technology venture which is first of its kind in Africa. IDC also mobilized 20% of the capital needed for the project through a local Community Trust. In addition, the cost of funding were kept to minimum since there were no interest rate swap margins, hedging and any other related costs because senior debt funding was structured on a fixed funding basis. IDC used local government bonds for this purpose.

Another important feature of this project financing is that IDC partnered with a technology company to equip South Africa with exemplary, innovative and clean energy production facility.
Go to back to Best Practices Overview »» Go to EOSD Main Page »»
---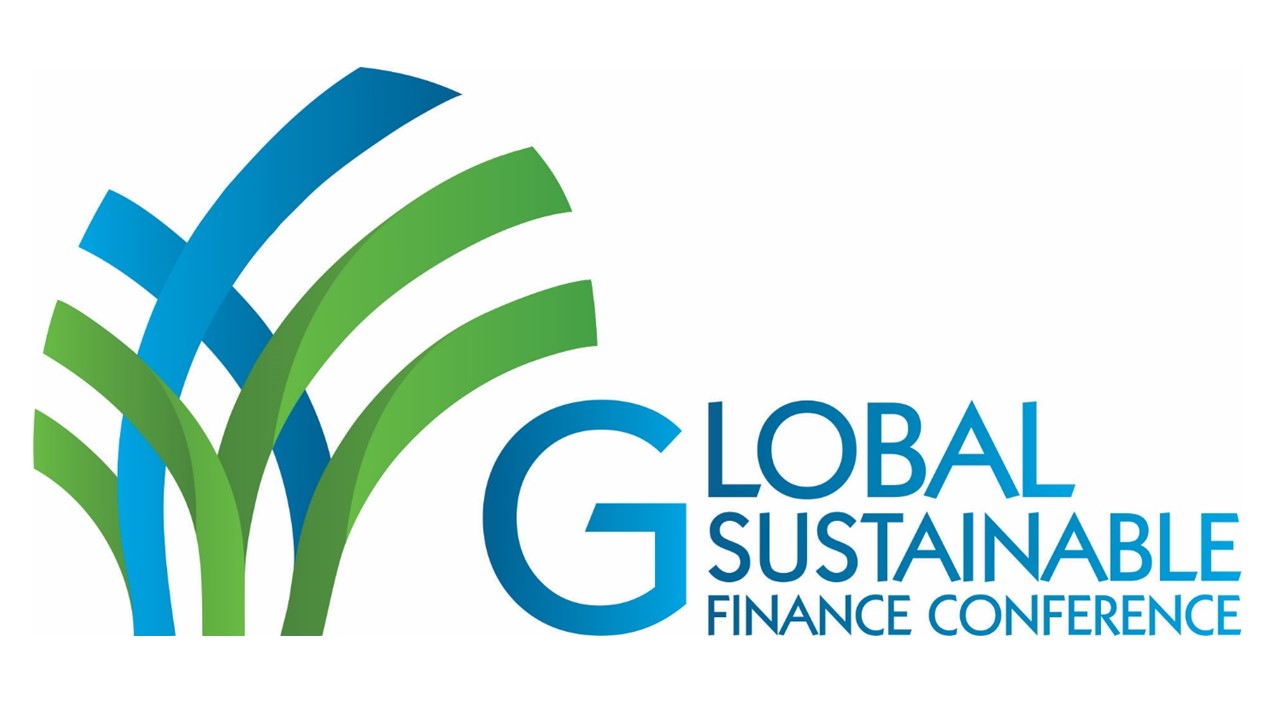 The next Global Sustainable Finance Conference will be held from 12th to 13th of July 2018. If you are interested in attending this global event, please send us an email: mail [@]eosd.org
Message from the Lord Mayor of Karlsruhe »»
Message from the the Deputy Minister-President of the State of Baden-Württemberg, Germany »»

Development Finance Institutions (DFIs) »
Commercial Banks & other Financial Institutions »

The Global Sustainable Finance Conference (GSFN) is a membership-based global initiative that brings together financial institutions and other stakeholders committed to the advancement of sustainable finance.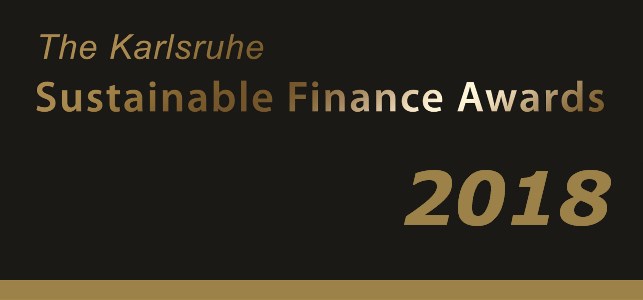 Rewarding institutions with proven success in the field of sustainable finance.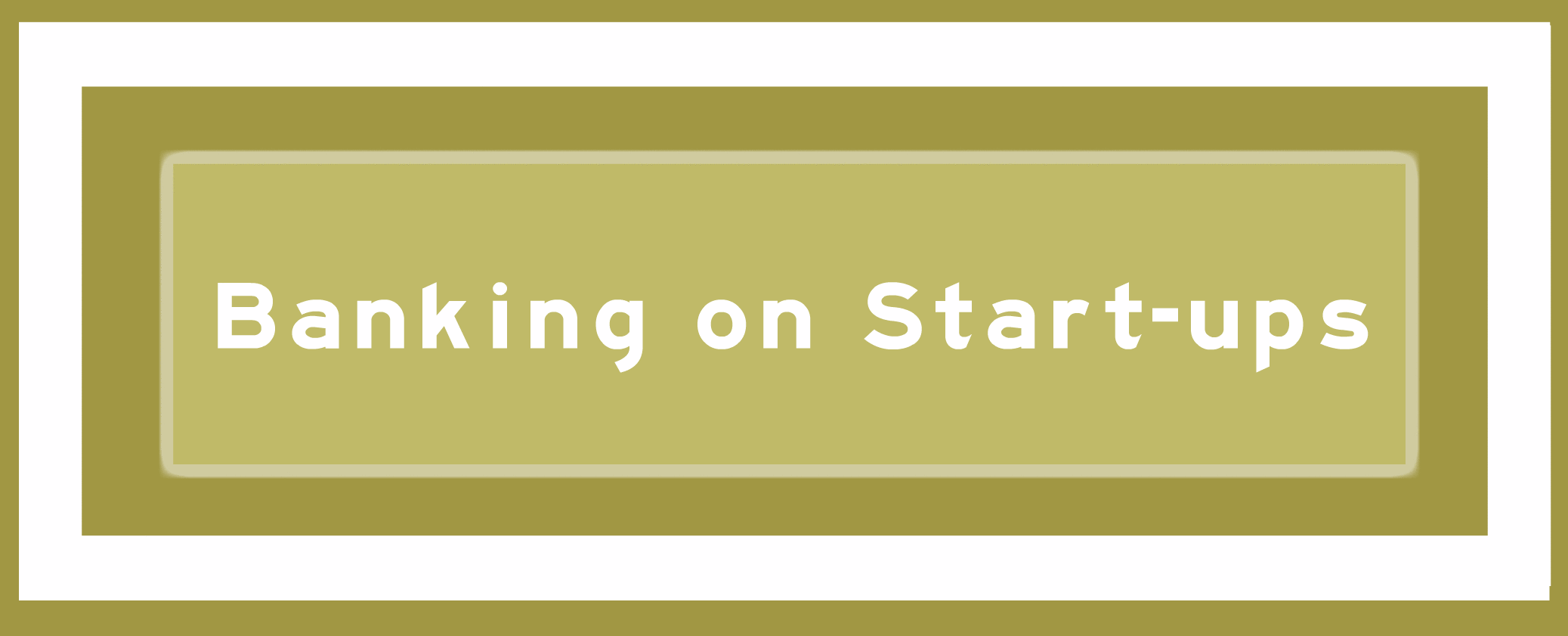 ---