INFRASTRUCTURE DEVELOPMENT COMPANY LIMITED (IDCOL), BANGLADESH
IDCOL's Solar Home System (SHS) Program provides clean energy solution to households and small enterprises in the off-grid rural areas of Bangladesh. Since its inception in 2003, more than 2 million SHSs have been installed under the Program and additional 2 million SHSs are targeted to be installed by 2015. With 70,000~80,000 new systems installed every month, this is the fastest growing off-grid renewable energy program in the world.

IDCOL SHS Program follows a sustainable business model with a commercialization objective. The innovative financing structure ensures ownership of stakeholders i.e. households, Partner Organizations (POs) and IDCOL. Households pay minimum 10% of the system price as down payment, PO's extend the remaining 90% as micro credit, and IDCOL refinances maximum 80% of PO's loans to households.

In addition, IDCOL's Capital Buy-down Grant reduces system prices to households whereas Institutional Development Grant ensures development of POs' in-house capacities. Phased reduction nature of grant erodes possibility of long term dependence on subsidy. Availability of concessional credit facilities increases households' affordability and POs' financial strength.
Sustainable Development
Environmental Dimension
The major source of energy for lighting for people living in off-grid areas is kerosene oil. Through the introduction of SHSs, IDCOL has made a major contribution towards environmental protection by reducing annual consumption of about 226,000 tons of kerosene and thereby reducing an estimated 678,000 ton of carbon dioxide emissions every year. In addition, IDCOL has ensured safe disposal of non-functional batteries through recycling arrangements. It is mandatory for the battery manufacturers to be ISO 14001:2004 and OHSAS 18001:2007 certified.

Social Dimension
Through lighting the rural areas, the SHS program is not only making the lives of women in those areas safer but also providing them employment opportunities in evening hours.
The availability of energy is also providing rural communities access to information through television and mobile phones keeping residents better informed about economic, political and environmental issues worldwide. Another key benefit of SHS program is that the students living in the program areas can now also study at night, thus having an equal opportunity to obtain knowledge and compete in the job market with the students living in the grid connected areas. Furthermore, SHS program is also contributing in improving health conditions through reducing indoor house pollution caused by using kerosene oil for lamps.

Economic Dimension
IDCOL's investment of more than US$ 400 million in its SHS Program has not only created more than 30,000 direct jobs but also facilitated development of many support industries i.e. solar equipment/accessories manufacturing/assembling plants, testing laboratories, training institutions etc. where thousands of people have been employed.

The SHS program has resulted into direct subsidy reduction of approximately USD 35 million per year for the government due to reduced consumption of subsidized fossil fuel. Moreover, it has relieved the government from opportunity cost of more than USD 665 million as otherwise would be required to extend grid connection to the households in absence of the program.
Go to back to Best Practices Overview »» Go to EOSD Main Page »»
---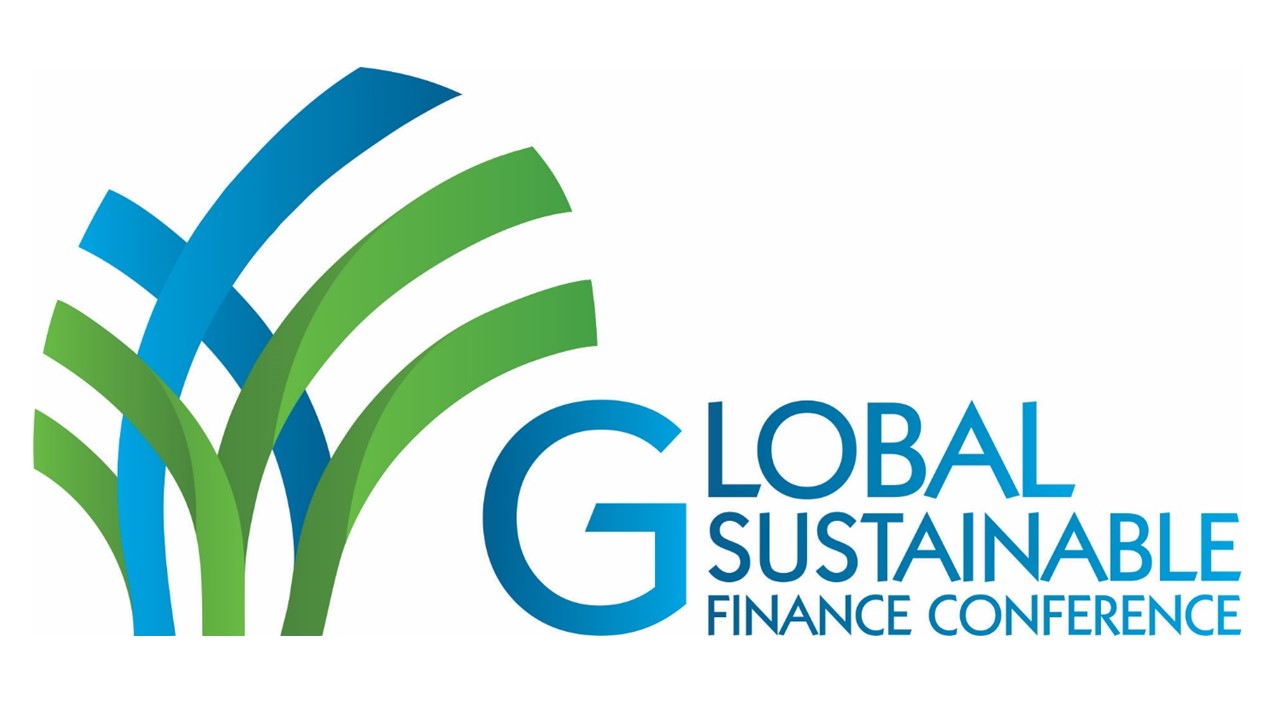 The next Global Sustainable Finance Conference will be held from 12th to 13th of July 2018. If you are interested in attending this global event, please send us an email: mail [@]eosd.org
Message from the Lord Mayor of Karlsruhe »»
Message from the the Deputy Minister-President of the State of Baden-Württemberg, Germany »»

Development Finance Institutions (DFIs) »
Commercial Banks & other Financial Institutions »

The Global Sustainable Finance Conference (GSFN) is a membership-based global initiative that brings together financial institutions and other stakeholders committed to the advancement of sustainable finance.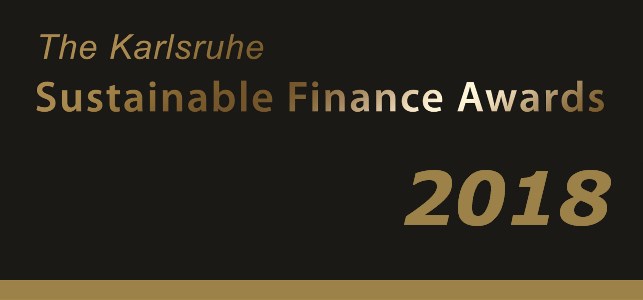 Rewarding institutions with proven success in the field of sustainable finance.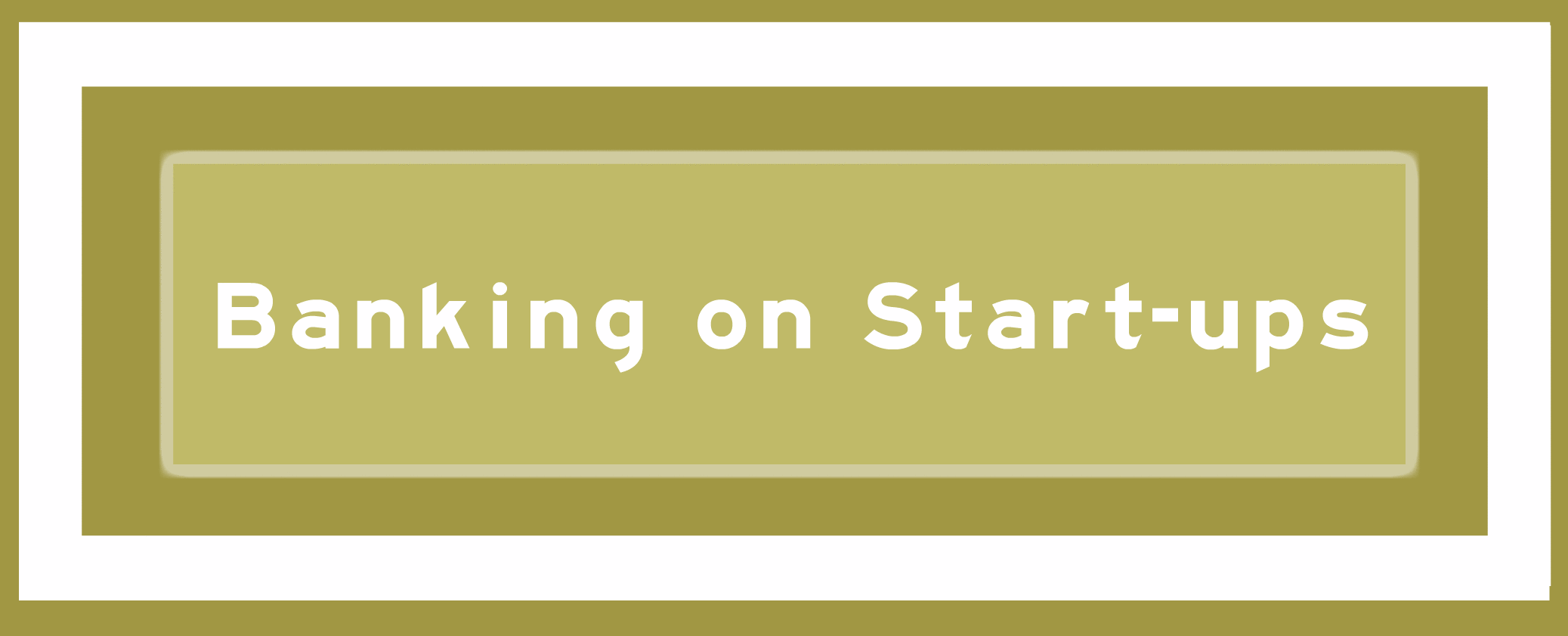 ---