NATIONAL BANK FOR FOREIGN ECONOMIC ACTIVITY OF THE REPUBLIC OF UZBEKISTAN (NBU)
NBU is a government owned financial institution that was established in 1991 to serve the foreign trade and enhance exports of Uzbekistan. It also aims to attract foreign investments in the country.

To play its role in sustainable development, the bank focused on several infrastructure projects. It has taken a landmark step in financing the construction of electrified railway line "Angren-Pap" that has a length of 124 kilometers.
SUSTAINABLE DEVELOPMENT
Environmental Dimension

The project ensured that during the construction no irreparable harm is done to the environment and that there are no settlements and rare species of indigenous plants and animal in the area. Since the location was carefully selected, the land used is not suitable for agriculture. Several other measures have been taken to ensure that the surrounding areas are not affected.

One of the major environmental benefits of the project "Angren-Pap" is that it reduces the CO2 emission by more than half as a result of the redistribution of freight traffic.

Social Dimension

The project provides livelihoods to over 900 families and creates further income generating opportunities to the population in Fergana Valley. It also connects the local residents with other communities and provides them easier access to facilities outside of their region. The project reduces the travelling time of local population and also contributes in social cohesion.

Economic Dimension

The Angren-Pap project provides numerous economic benefits to Uzbekistan. In addition to creating employment, the project reduces the transportation cost of cargo which in turn reduces the cost of goods and contributes in enhancing the competitiveness of the economy of Uzbekistan.
Go to back to Best Practices Overview »» Go to EOSD Main Page »»
---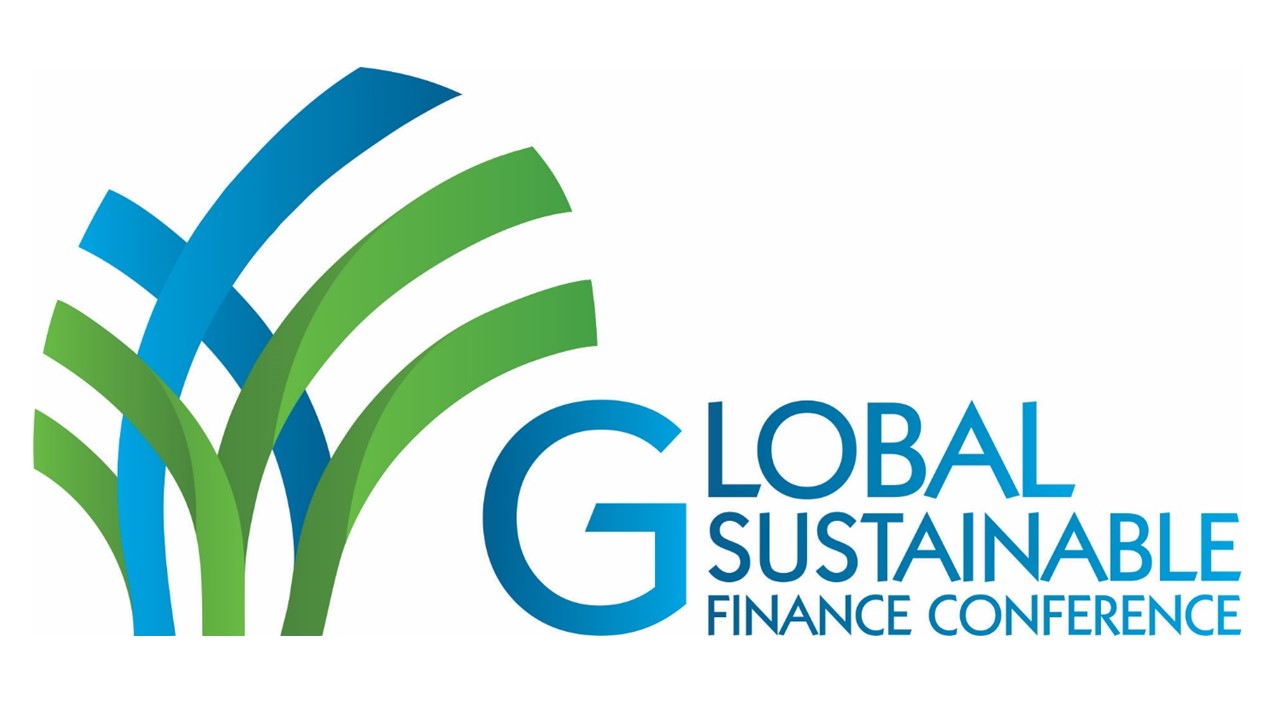 The next Global Sustainable Finance Conference will be held from 12th to 13th of July 2018. If you are interested in attending this global event, please send us an email: mail [@]eosd.org
Message from the Lord Mayor of Karlsruhe »»
Message from the the Deputy Minister-President of the State of Baden-Württemberg, Germany »»

Development Finance Institutions (DFIs) »
Commercial Banks & other Financial Institutions »

The Global Sustainable Finance Conference (GSFN) is a membership-based global initiative that brings together financial institutions and other stakeholders committed to the advancement of sustainable finance.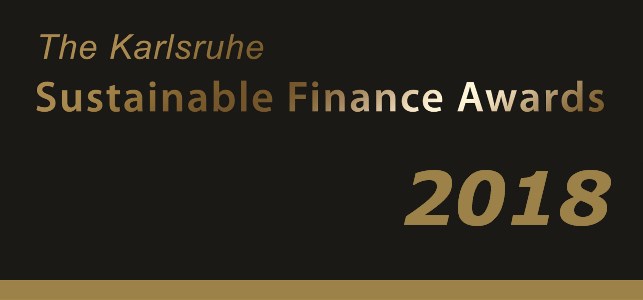 Rewarding institutions with proven success in the field of sustainable finance.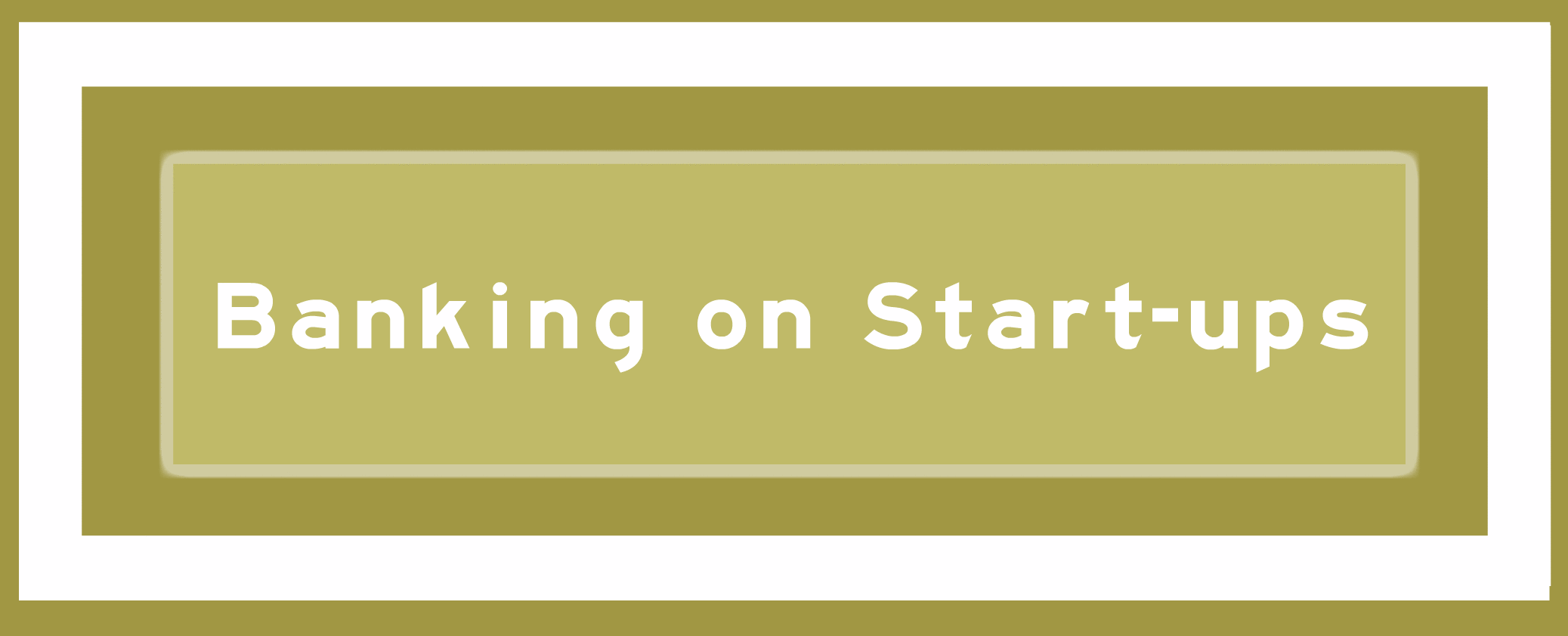 ---