TEKUN NASIONAL MALAYSIA
TEKUN Nasional is a financial services agency for micro and small entrepreneurs under the Ministry of Agriculture & Agro-based Industry in Malaysia. In addition to financial services, TEKUN also provides comprehensive entrepreneur development support to its clients. In accordance with its mission, TEKUN has launched a consolidated economic fund for small entrepreneurial business development.

The fund aims to provide financial and wide ranging business support services to low-income and vulnerable population in Malaysia. It also caters to the needs of university educated young entrepreneurs.
One of the unique features of the consolidated economic fund for small entrepreneurial business development is that it is seeks to provide equal opportunities to all Malaysian to be successful entrepreneurs. It is unique because of its target group that includes single mothers, disabled citizens and people needing rehabilitation such as post prison release persons or drug addicts. The fund also supports young university graduate interested in self-employment opportunities.

In addition, the distinctive element of TEKUN´s consolidated economic fund for small entrepreneurial business development is that it provides easy and quick access to finance and professional business development support to some of the most vulnerable people in Malaysian society. Through this program, TEKUN transform mostly the lives of those who would otherwise remain helpless or would not be able to become thriving entrepreneurs on their own.

Unlike other programs that provide access to micro and small loans, TEKUNs consolidated economic fund for small entrepreneurial business development requires that the potential and existing entrepreneurs attend a mandatory comprehensive entrepreneurship training program prior to receiving the loans. The training course includes financial management, business management and a marketing module. Furthermore, TEKUN provides comprehensive business support services.

The major significance of the responsibilities undertook by TEKUN is the preliminary approach of providing facilities to micro enterprise and individuals transforming them from micro to small and then graduating them from small to medium. The entrepreneurs are later transferred to other financial institutions in Malaysia who provide credit facility for medium size enterprises.
One of the major focuses of TEKUN is to finance micro and small businesses that contribute to environmental protection. In line with this focus, TEKUN provides substantial percentage of its fund in the field of waste management, recycling, irrigation and other small projects that are essential for environmental sustainability in Malaysia. For example, TEKUN provides intensive financial and business support to craftsmen and women who make products from waste disposal. This program has demonstrated immense success both in terms of providing income generating opportunities to some of the most vulnerable people in Malaysian society and at the same time in protecting the environment.
Go to back to Best Practices Overview »» Go to EOSD Main Page »»
---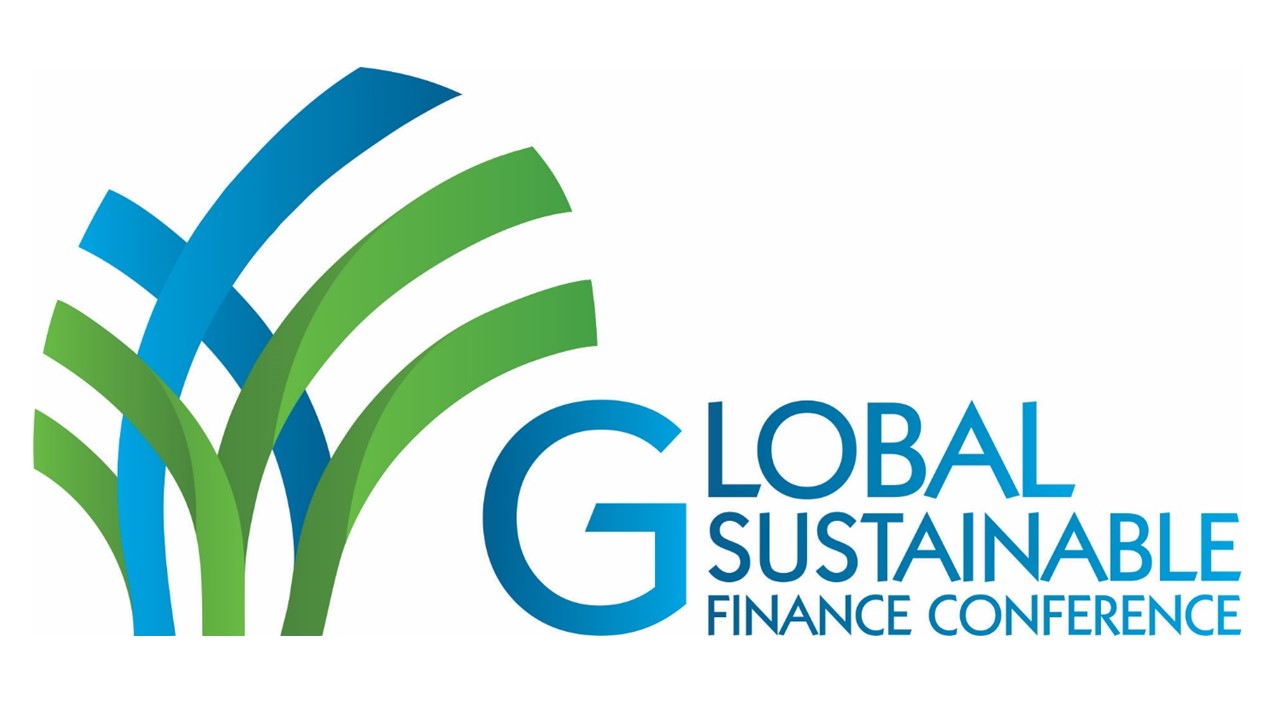 The next Global Sustainable Finance Conference will be held from 12th to 13th of July 2018. If you are interested in attending this global event, please send us an email: mail [@]eosd.org
Message from the Lord Mayor of Karlsruhe »»
Message from the the Deputy Minister-President of the State of Baden-Württemberg, Germany »»

Development Finance Institutions (DFIs) »
Commercial Banks & other Financial Institutions »

The Global Sustainable Finance Conference (GSFN) is a membership-based global initiative that brings together financial institutions and other stakeholders committed to the advancement of sustainable finance.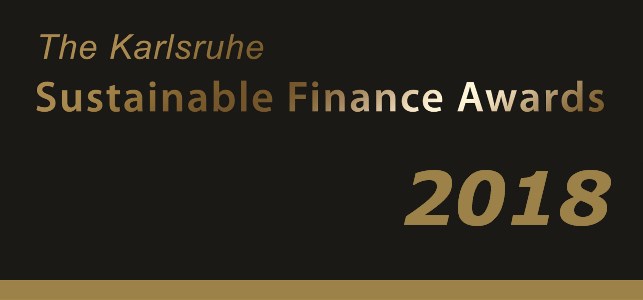 Rewarding institutions with proven success in the field of sustainable finance.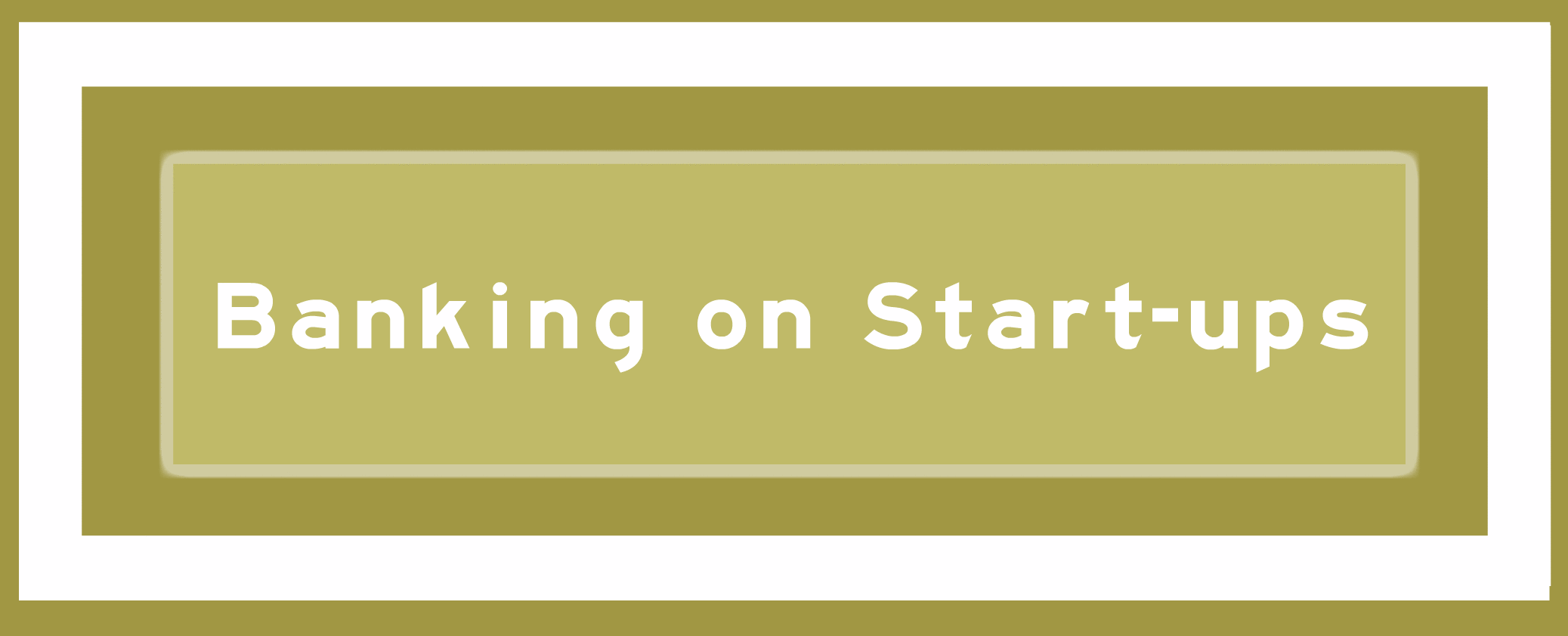 ---