VNESHECONOMBANK (VEB), RUSSIA
VEB which is the Bank for Development and Foreign Economic Affairs (Vnesheconombank) is owned by the government of Russia. It provides comprehensive support that includes both financial and non-financial services for projects in Russia.

In line with its mandate, VEB financed the construction of small hydropower plants in the Republic of Karelia in Russian Federation with the aim to promote small hydropower plants (SHPPs). The region was selected because of the presence of large number of small rivers.
Sustainable Development
The project helps in reducing about 13000 tons of CO2 emission annually. The small hydro power plants do not cause environmental damage and the water basins can be used for both fishery and water supply. Furthermore, the SHPPs are constructed based on the engineering solutions that prevent negative impacts on the fish spawning run.

The project creates about 200 jobs for construction and 50 jobs for operational phase providing livelihood in clean energy sector. It also helps in building local capacities for production, installations and operations of SHPPs and in reducing energy dependence on other regions. Moreover, the project also has a positive effect on the cost of electricity which will be reduced on long-term basis. It also contributes in budgetary efficiency for the Republic of Karelia.
Go to back to Best Practices Overview »» Go to EOSD Main Page »»
---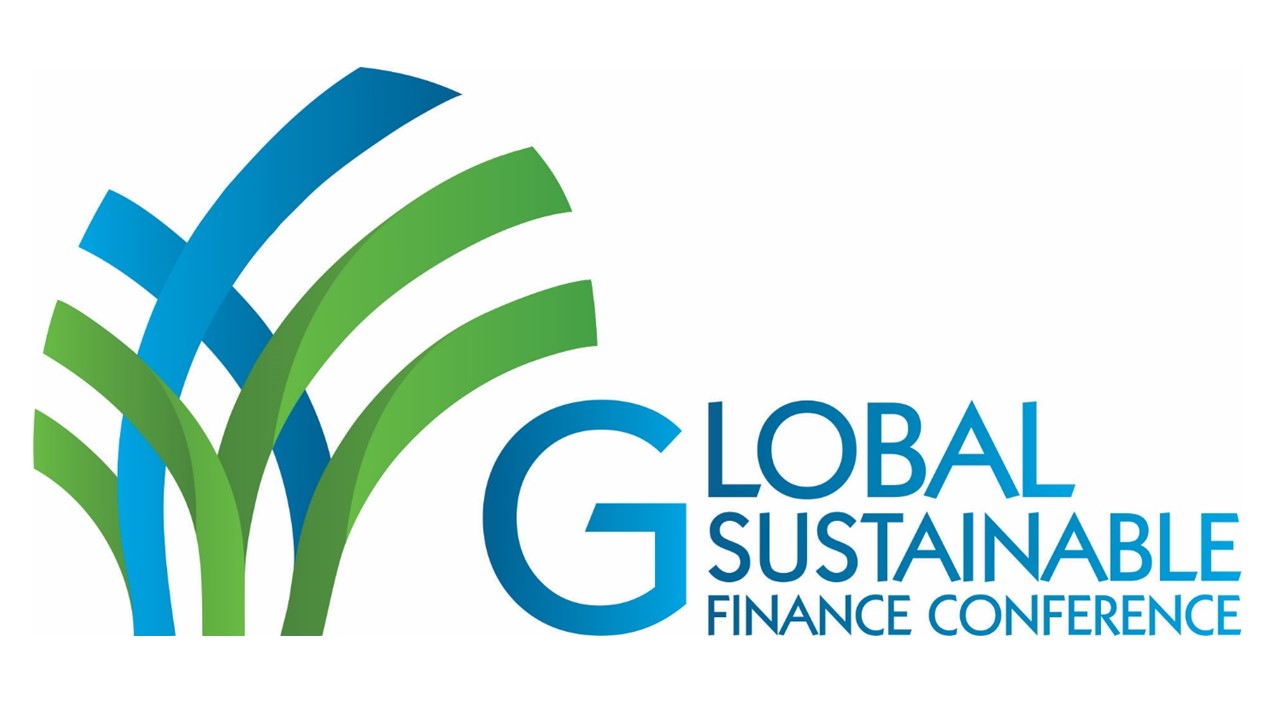 The next Global Sustainable Finance Conference will be held from 12th to 13th of July 2018. If you are interested in attending this global event, please send us an email: mail [@]eosd.org
Message from the Lord Mayor of Karlsruhe »»
Message from the the Deputy Minister-President of the State of Baden-Württemberg, Germany »»

Development Finance Institutions (DFIs) »
Commercial Banks & other Financial Institutions »

The Global Sustainable Finance Conference (GSFN) is a membership-based global initiative that brings together financial institutions and other stakeholders committed to the advancement of sustainable finance.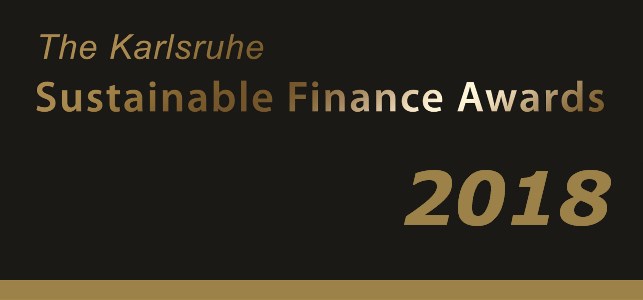 Rewarding institutions with proven success in the field of sustainable finance.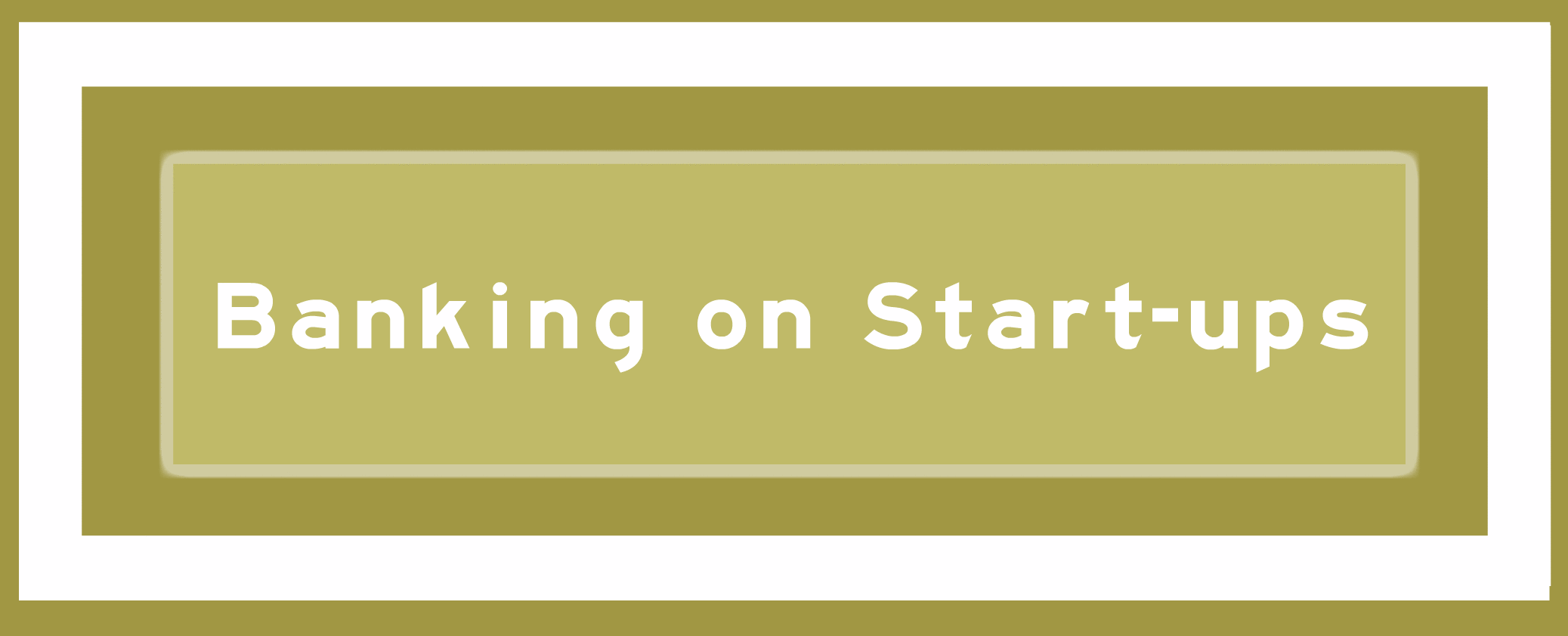 ---