YES BANK LIMITED
YES BANK, India's fourth largest private sector bank, is an outcome of the professional entrepreneurship of its founder, Mr. Rana Kapoor and the Bank's highly competent management team, to establish a high quality, customer centric, service driven, private Indian bank catering to the "future businesses of India".

YES BANK has striven to be part of India's growth story and has adapted a strategic approach to sustainability driven by its responsible banking philosophy which has produced credible and tangible results for the Bank and the wider stakeholder community.

With over 430 branches in over 275 locations, the Bank's vision is to Build the BEST QUALITY BANK OF THE WORLD IN INDIA by 2015 and evolve as the Professionals' Bank in India.
Sustainability Policy
YES BANK has well defined processes and specific business units that implement its sustainability policies and priorities. The Bank's Sustainability Strategy has five key parameters:
Integrating ESG parameters into lending decisions/project financing

Innovating products and business solutions that directly address environmental/ social concerns

Proactively directing investment toward projects that have positive social and environmental outcomes

Instituting Sustainability Management Frameworks

Training and diversifying human resource skills base to include social and environmental practitioners
The Bank's Responsible Banking philosophy has two components – Thought and Action. The Thought function focuses on sustainability research and thought leadership, sustainability advisory and training, triple bottom line accounting and reporting and community engagement.

Responsible Banking in Action includes business units that specialize in key business areas of the Bank with a positive socio-environmental impact. These include Agribusiness and Rural Banking, Microfinance and Affordable Housing Group, Inclusive and Social banking and Sustainable Investment Banking.
Go to back to Best Practices Overview »» Go to EOSD Main Page »»
---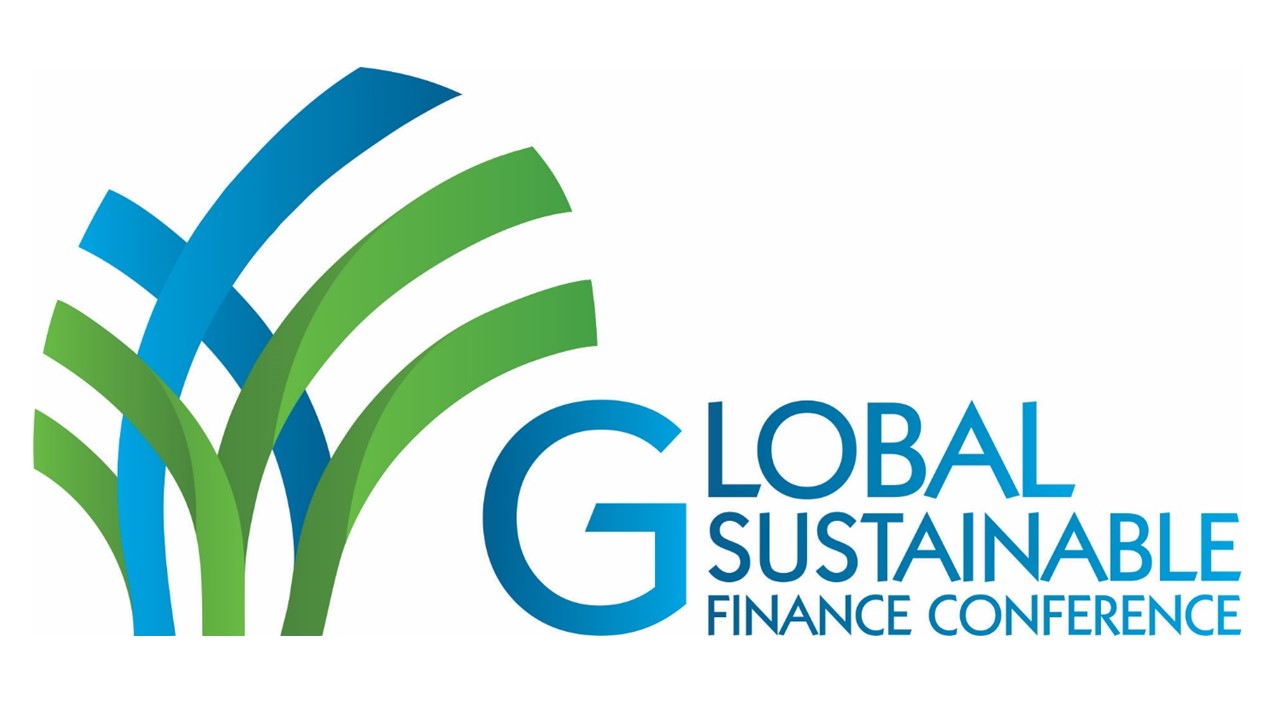 The next Global Sustainable Finance Conference will be held from 12th to 13th of July 2018. If you are interested in attending this global event, please send us an email: mail [@]eosd.org
Message from the Lord Mayor of Karlsruhe »»
Message from the the Deputy Minister-President of the State of Baden-Württemberg, Germany »»

Development Finance Institutions (DFIs) »
Commercial Banks & other Financial Institutions »

The Global Sustainable Finance Conference (GSFN) is a membership-based global initiative that brings together financial institutions and other stakeholders committed to the advancement of sustainable finance.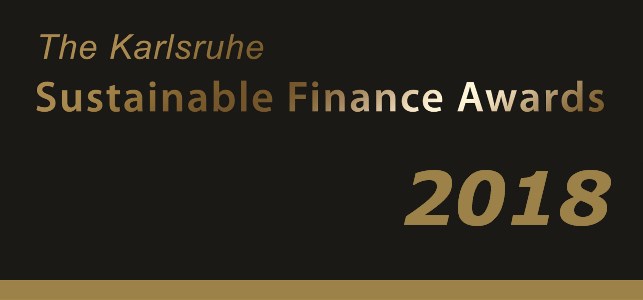 Rewarding institutions with proven success in the field of sustainable finance.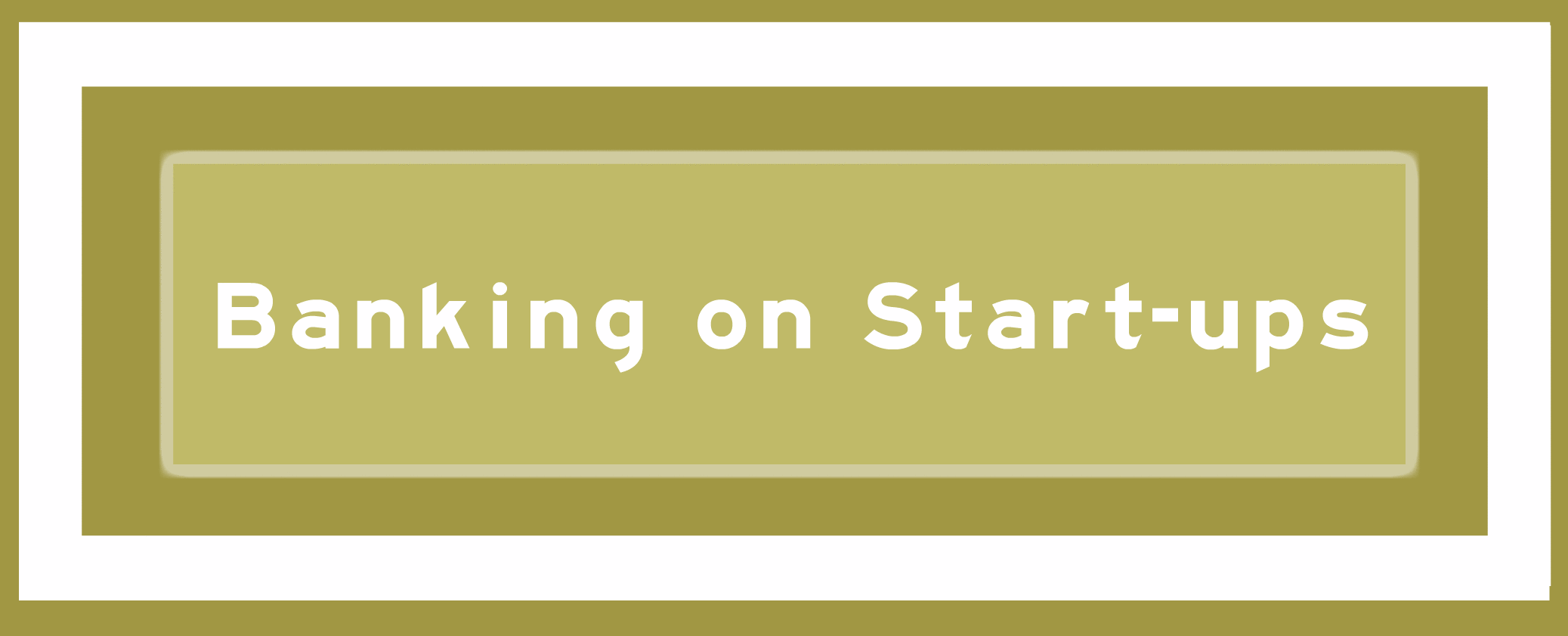 ---