Sustainability Center │ Small & Medium Enterprises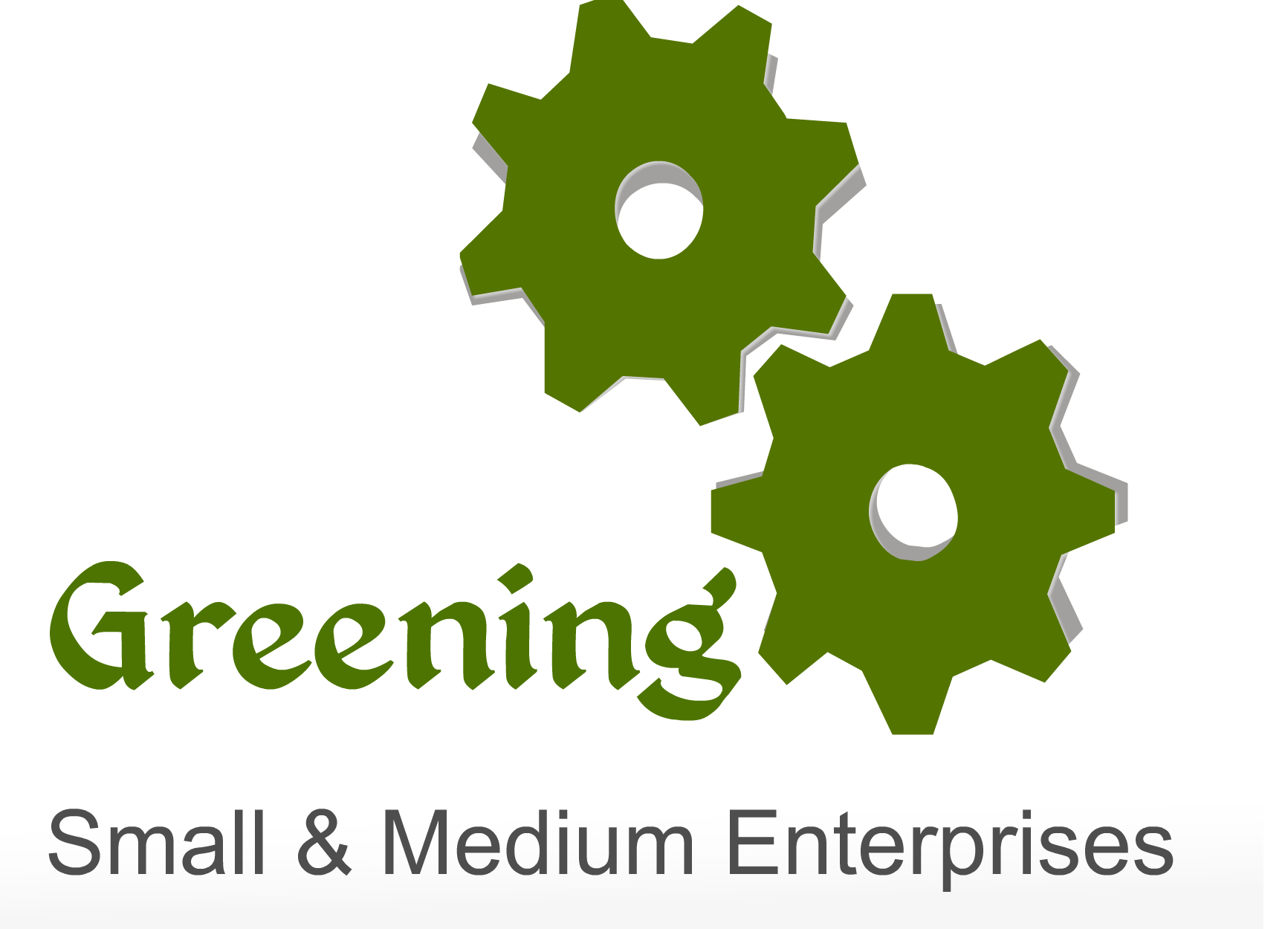 There is no doubt that the regulatory environment, market competition, changing consumer behaviour and the escalating cost of raw material is forcing many companies to go green. This scenario has created both challenges and opportunities for SMEs. Those who continue with the 'business as usual' approach run the risk of loosing sizeable market share or even face existential threat, for example as a result of energy intensive production processes, for selling products that are not recyclable or as customers look for more environmental friendly alternatives. In short, there is no choice for SMEs but to reposition themselves to cater to the changing regulatory, market, social and environmental requirements.

The Sustainability Center Karlsruhe welcomes SMEs who would like to embed sustainability in their business models. If you represent a small or medium size enterprise and are interested to embark on a truly sustainability journey, please send us an email (mail at eosd.org) to discuss further details.
---