Sustainability Center │ Startups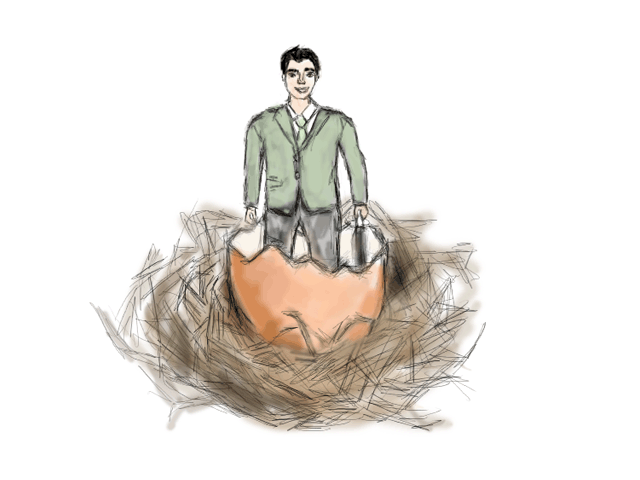 Achieving the vision of a world in which natural resources are not exploited in an unsustainable manner, environment is protected and social equality is ensured requires out-of-the-box solutions.

Over a long period of time, Startups have proven to be the pioneers in providing unique and affordable solutions to the changing requirements of society. However, the young entrepreneurs require right environment and support to unlock their potential.

The Sustainability Center Karlsruhe provides the much needed holistic package to transform the ideas of Startups into a successful business venture. So if you are a Startup with innovative business idea that addresses the challenge of achieving resource efficient, environmental friendly and socially just society, you are welcome to contact us via email (mail at eosd.org) to discuss further details.
---