Sustainability Center │ Large Corporate Entities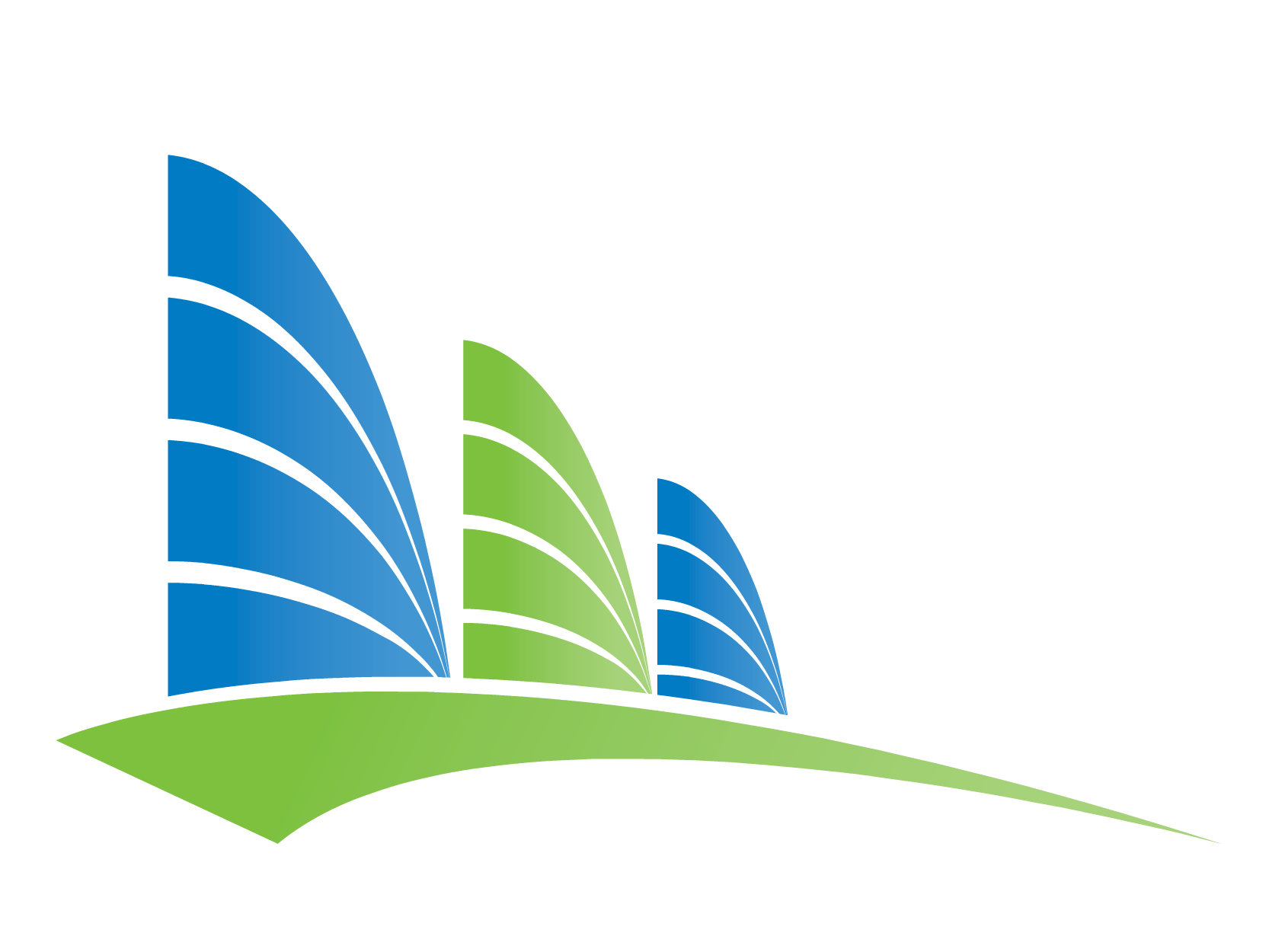 It goes without saying that companies with ecological technologies, environmental friendly processes and social business practices are the future-proof companies. The society is now expecting from large corporate entities and multinational organisations to play their role in making world economy greener and more just. The corporate sector now has a gigantic responsibility to drive innovation for a more sustainable future.

The Sustainability Center Karlsruhe, a hub for sustainability-centric enterprises, provides a range of programs to support the sustainability transformation of corporate entities. If you are interested in exploring how the Sustainability Center Karlsruhe can contribute in your efforts to go green, please send us an email (mail a eosd.org) to discuss further details.
---