EOSD » The Sustainability Partner
The implementation of the EU Strategy for Sustainable Development requires that governments, industry and society work together to achieve the aims laid down in the EU Sustainable Development Strategy. There is also a need for specialized actions, interventions, programs and initiatives at all levels - government, non-government, businesses and community levels - to successfully implement this historic and needed strategy.
European Organisation for Sustainable Development (EOSD) is a dedicated body that has in its unique charter the purpose of developing strategies, programs and initiatives and undertaking projects that contribute in implementing the EU Strategy for Sustainable Development. The work of EOSD is focused on supporting the transition to an economically sound, socially just and an environmentally sustainable world.
To achieve this mission, EOSD works in four thematic areas that contribute towards sustainable development in Europe and worldwide.
Enterprise Development
The area of Enterprise Development for a Green Economy supports Startups, SME and Corporate Sector in their transformation to become more resource-efficient, environmental and climate friendly and socially responsible enterprises. The distinctiveness of EOSD support program is its holistic approach to sustainable economic development by providing a fully integrated package that includes: a) Work space, laboratory, high-end research and development facilities, marketing and business development support services and access to funding and financing for businesses that are needed to create ecologically friendly and sustainable economy; and b) Capacity building for sustainable economy.
Finance and Investments
One of the key resources needed to successfully transform our economies from CO2 intensive to clean, green and sustainable economies is finance and investments. EOSD, together with its partners, is promoting the sustainability movement in financial sector and encouraging investors to go green. EOSD is also the co-host of the annual Global Sustainable Finance Conference and co-initiator of The Karlsruhe Sustainable Finance Awards that aims at recognizing and rewarding financial institutions who have successfully embraced sustainability. In cooperation with its partners, EOSD is launching the Equity and Venture Capital Portfolio for Sustainable Development.
Education and Training
In the area of education and human capital development, EOSD works with its partners around the globe to promote embedding sustainability into education systems at all levels. Through developing strategies and tools, designing and implementing initiatives for human capital development and by bringing academics, policy makers, businesses and other stakeholders on board, EOSD helps educational institutions and industry in their successful transformation to embrace sustainability. It is also the hosting organisation of the globally known flagship conference – The International Greening Education Event.
Technology and Energy
Sustainable Technology and Energy is another key focus of EOSD. In the field of sustainable technologies, EOSD develops and supports programs that help in increasing the competitiveness of market players in providing technologies, products and services that support the transition from high to low carbon and sustainable economies. The programs aim at stimulating both the supply and demand side of green markets. The energy sector is backed by vast experience in developing pilot projects and innovative solutions in the field of energy efficiency and renewable energy. EOSD today partners with strategic stakeholders to promote technologies, processes and other solutions that lead to reduction of CO2 emissions and enhancing access to affordable and clean energy.
In executing the strategies, EOSD work hand in hand with its wide range of partners located in Europe and beyond and develop new relationships with organisations around the globe. If you would like to explore how you can join us on the sustainability journey, you are welcome to contact via email: mail[@]eosd.org.
---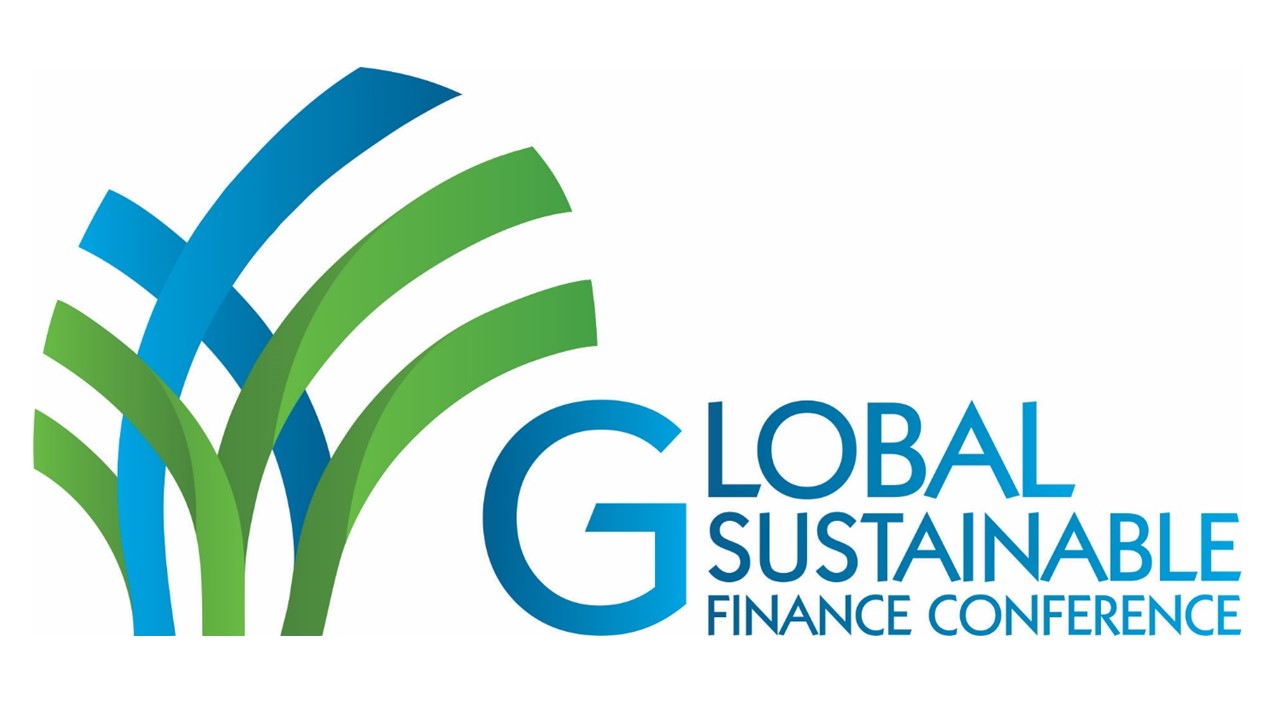 From 12th to 13th of July 2018, the leadership of financial industry and other stakeholders will come together in Karlsruhe, Germany. The delegates will discuss, among others, the role of financial institutions in transforming the world and making it a strong and reliable partner in achieving the UN Sustainable Development Goals.
---