Sustainability Center │ Cleantech to Market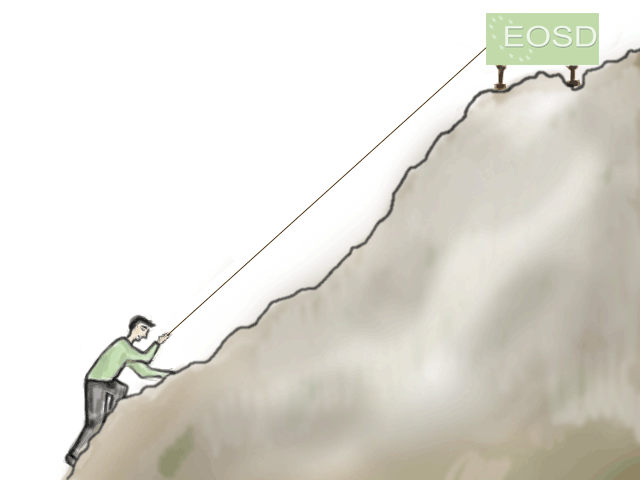 To develop and market technologies that help in addressing the challenges of climate change and environmental degradation is an uphill task.
Therefore, the Sustainability Center Karlsruhe supports the clean tech entrepreneurs in the following critical phases:

1. Screening of idea/ technology
2. Developing & Testing
3. Conducting Business Analysis/ determining feasibility
4. Developing Prototype/ testing practicality
5. Testing market/ proving economic profitability
6. Commercializing the technology and beginning with full scale manufacturing

The Sustainability Center also provides access for zero series manufacturing to reduce risk and costs of bringing technological ideas to market.

If you are interested in benefiting from this comprehensive technology development to commercialization package, please feel free to contact us via email (mail at eosd.org).
---